Justin Hoenke, the executive director of a small public library, has been talking to all types of library staffers for A Day in the Life, his column in Information Today. Among other things, he asks them about their typical days, moments that made them proud, their current projects, and how they balance their library work with the rest of their lives. Here's a look at his columns from September 2018 to March 2019, which have been lightly edited and condensed for the web. You can read the full interviews in Information Today, starting with the September 2017 issue.

Here are the other parts of this series: Part 1 | Part 2 | Part 4 | Part 5 | Part 6 | Part 7 | Part 8 | Part 9 | Part 10

If you're doing something exciting at your library that you'd like to share, email itletters@infotoday.com or tweet @ITINewsBreaks.

—Brandi Scardilli, editor
---
A New Career in a New Town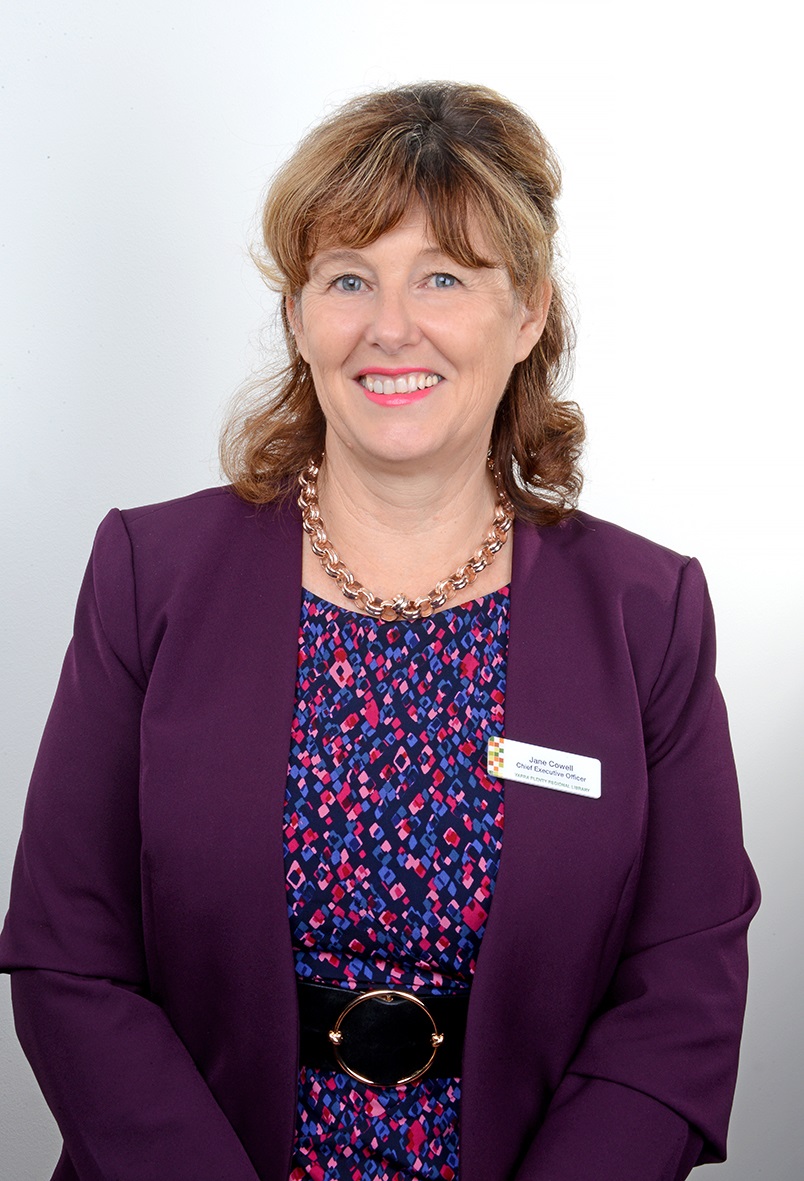 Always keep trying to take your library work to the next level so you can give positive things back to your community, like Jane Cowell does. She was recently appointed CEO of the Yarra Plenty Regional Library System in Melbourne, Australia.
You moved from Brisbane to Melbourne, which is a distance of about 1,100 miles (1,783 km). How did you wrap your head around a huge move like that? Is there anything you can say to inspire or encourage librarians who need to move for a job?
I am very excited by the appointment, and yes, it has been an added challenge to uproot myself from tropical Queensland to Melbourne in winter. I do not know if it is the same in America, but in Australia, the senior roles in libraries are often held for a long time, so when they come up, it is important to a) notice and b) seriously consider them. My advice is to have a conversation with your family, as they need to be supportive of the move. Sometimes it is tough for your children. I did not have this worry, as my children are all adults, but I did think long and hard about moving away from my daughter and grandson—who is of course the best grandchild in the world. Then I considered that travel is very easy, and there are a lot of good communication channels to stay in contact, and that helped with the decision.
I also believe we in library land get very comfortable with a community we know, a team we connect with, and a role we know backwards, which can have a negative effect on what we contribute to our library service if we do not actively challenge our worldview, skill sets, and biases. I made a decision when I reached a certain birthday to challenge myself to be uncomfortable—reach for the new and uncertain and continue to learn and challenge myself with situations I might not be good at and therefore have to learn.
When you were at SLQ, you were part of two projects that I really enjoyed: the creation of the SLQ Business Studio and the Creative in-Residence Program. How did those come together?
After researching the situation in Brisbane, it became evident that the role the library could play in the startup and entrepreneur landscape was to provide access to information. Navigating market research and learning key business planning steps, social media marketing tips, and local laws are all part of what you can access at the SLQ Business Studio, including a curated collection of books and e-resources aimed at the new entrepreneur.
The Creative-in-Residence opportunity came about as we were pivoting the SLQ public program to be more participatory. We considered it an investment to have a 12-month residency focused on helping library staffers think differently about the public program, entice more traditionally library-focused units to contribute to it, and gather nontraditional partners to the library. It was well worth the effort, as the change in thinking, encouraging greater curiosity about each other, and bringing the back-of-house surprises (in both staff skills and collections) to the public eye were real positives.