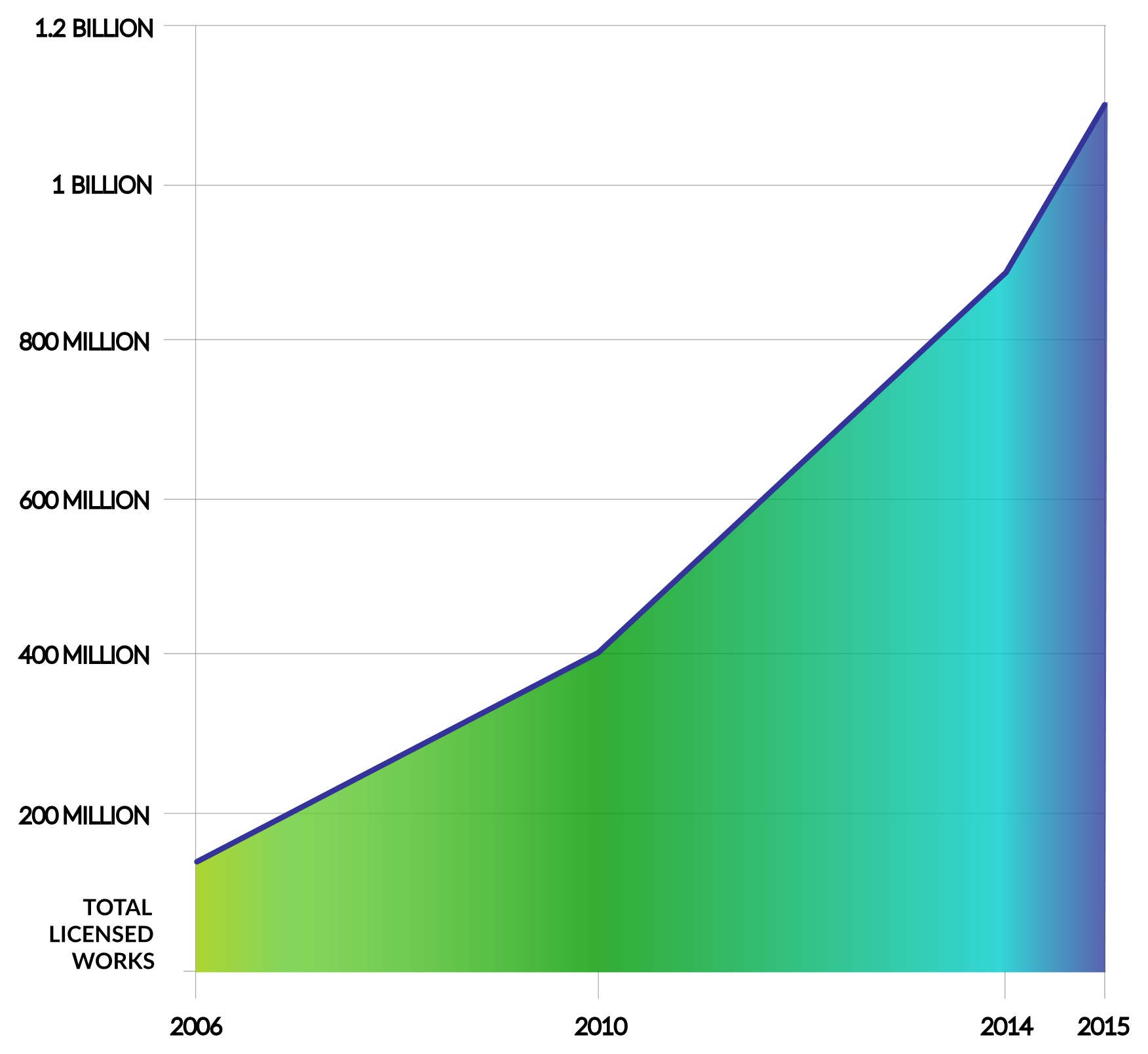 The inaugural World Wi-Fi Day on June 20, 2016—which competed for attention with the summer solstice, National Ice Cream Soda Day, and National Vanilla Milkshake Day—created an opportunity to look at the role of Wi-Fi in internet connections and to reflect on the continuing digital divide and efforts to close the gap on internet access and participation. Organized by the Wireless Broadband Alliance (WBA) and supported by major corporations, community organizations, and others, World Wi-Fi Day was "a platform to recognize and celebrate the significant role Wi-Fi is playing in cities and communities around the world by driving exciting and innovative projects to 'connect the unconnected.'"

"World Wi-Fi Day addresses the widespread absence of broadband infrastructure in both developed and emerging markets," its website states. "With more than 4 billion people lacking basic internet connectivity, World Wi-Fi Day will drive uptake for unlicensed wireless resulting in improving consumer access in broadband deprived areas through [the] HOPE for Connectivity charter. World Wi-Fi Day supports initiatives and projects that will bring broadband connectivity to the under privileged in both developed and developing countries." Despite efforts such as these, studies continue to show that the digital divide is widening across the globe.
The Digital Divide and Global Education
While presenting his report, "Right to Education in the Digital Age," Kishore Singh (special rapporteur on the right to education in the Office of the United Nations High Commissioner for Human Rights) said that "governments must ensure that the digital divide in education, both between states and within them, is progressively reduced. … I also call upon the United Nations treaty bodies, and the Universal Periodic Review mechanism, to look into the use of digital technology in education to ensure that the norms and principles of the right to education are protected, and that technology strengthens this right, rather than undermining it."
Singh advocates taking "special care that marginalization and disparities are not allowed to grow." The report finds that today's public policies are inadequate when it comes to digital technologies and that they must be updated to protect the universal right to education.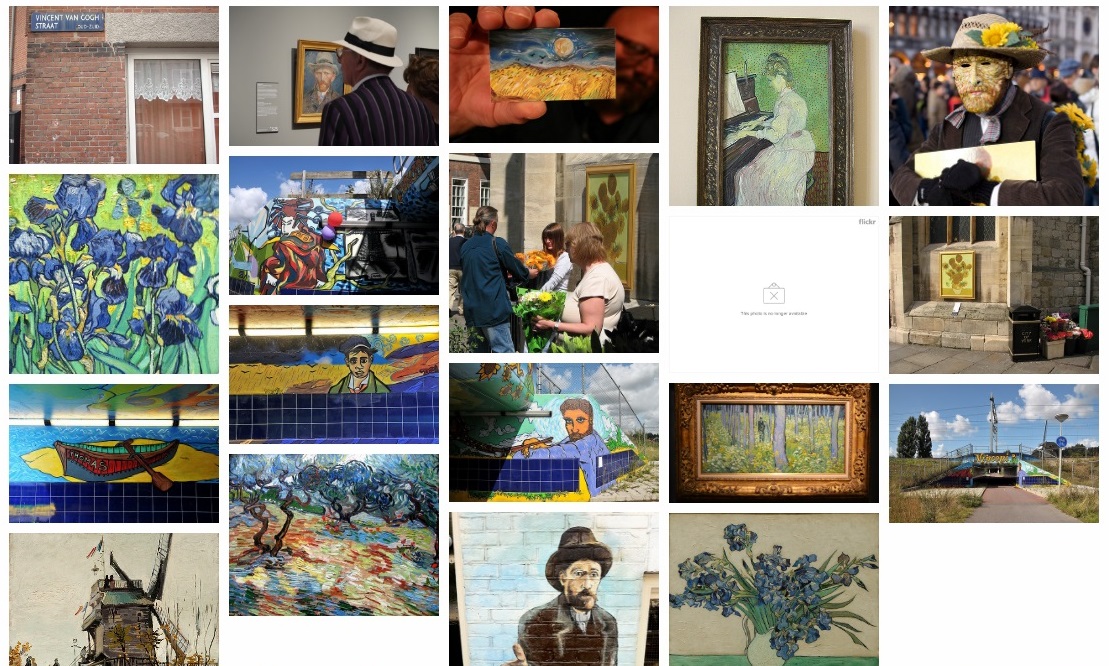 Is 'White Space' the Answer?
The Broadband Commission for Digital Development's report, "The State of Broadband 2015," notes that more than half of the world's population—4.2 billion people—still don't have regular access to the internet. "Although strong growth rates continue for mobile broadband and Facebook usage, and mobile cellular subscriptions exceeded 7 billion for the first time during 2015, growth in global mobile cellular subscriptions and growth in Internet usage have slowed sharply. We have reached a transition point in the growth of the Internet."
At an April 2016 meeting in Washington D.C., hosted in part by the IEEE Internet Initiative, policy experts and engineers examined ways to use technology to bridge the global digital divide. One of the potential options discussed involves harnessing "white space"—TV and radio frequencies that aren't currently in use. Amy Nordrum writes in the IEEESpectrum that "these frequencies are especially useful because they can carry a lot of data over long distances and reach indoors. Tech companies including Google, Microsoft, Intel, Dell, and HP faced off against broadcasters" to support the use of these channels to increase access options.
In 2015, COSLA (Chief Officers of State Library Agencies) and the Gigabit Libraries Network (GLN) created a project to demonstrate the use of white space. The organizations "publicize[d] an open call for libraries and their communities to evaluate new regional scale wireless networks using license-free television band frequencies, called TV White Spaces or 'TVWS.' These wide area networks hold potential value in supporting disaster preparedness and in daily service of community, civic, educational, economic, cultural and health," COSLA states. GLN is conducting a national study group of library and technology staffers who are testing the TVWS program and documenting their progress.
The Digital Divide Around the World
Huawei's 2016 Global Connectivity Index, "a study that measures different countries' progress toward achieving digital parity," writes Huawei's William Xu, finds that "the most connected countries tend to make the investments in information and communications technology (ICT) necessary to drive demand and improve user experience—two elements seldom discussed when debating solutions to the digital divide." Xu says that to drive demand, countries must raise awareness and explain benefits ("someone who earns two dollars a day, and doesn't fully understand the value of the internet, is unlikely to pay for a connection"). He believes that a focus on user experience is important because "a successful experience on the network leads people to spend more time on it."
Citizens Advice Scotland published "Bridging the Digital Divide," which shows that one-third of its public service clients "find themselves excluded from the internet or computers" despite the U.K. government's "digital by default" strategy requiring that they access services via the internet. The strategy's goal is that "80% of all benefit claims should be made online by 2017 and Jobcentres are requiring that some people apply for jobs online—or risk losing their Jobseekers Allowance (JSA)."
Divide in the Corporate Sector
The economy is being affected by the digital divide, as consolidation and other anticompetitive actions are stifling innovation. The Council of Economic Advisers, an agency in the Executive Office of the President, notes that "as more and more sectors of the economy are digitized, departments and agencies may need to consider how digitization is impacting competition and whether additional regulation is needed. Thus potential areas for further exploration to enhance competition include the use of big data and the role of price transparency. … Regulators may want to consider whether this 'big data' is a critical resource, without which new entrants might have a difficult time marketing to or otherwise attracting customers. Even if big data is considered a critical resource to which entrants need access, it is not clear whether or how it should be provided."
The Need for Global and National Broadband Strategies
The IEEE Global Internet Governance Monitor provides weekly updates "on significant Internet Governance related activities around the world." Often mired in political and economic realities, internet policies, requirements, and initiatives seem more like a patchwork quilt than any clearly designed, interconnected game plan.
At the June 2016 Canadian Telecom Summit, Mirco Bibic, Bell Canada's chief legal and regulatory officer, said that the government's "absence of a broadband strategy [and] perceived lack of leadership" were impeding industry efforts to build networks. Telus' SVP, Ted Woodhead, noted that 17% of households still don't subscribe to the internet. "It isn't clear if the reasons are affordability, literacy, education or indifference," he said.