Bloomberg Outage Could Open Doors to Alternatives
by George H. Pike
It does not take much to send financial markets up or down. A report from the Federal Reserve, a release of consumer data, a jobs report, political news, or even weather reports (such as a hurricane in the Gulf of Mexico) can result in a jump or fall in the stock, bond, or commodities markets, depending on the perceived impact of the news. But it takes lot to actually shut them down. For a few hours in the early morning of Friday, April 17, something happened that, while not completely shutting the markets down, had nearly the same effect: Bloomberg went down.
GCIG Report Aims to Coordinate International Internet Policy
The Global Commission on Internet Governance (GCIG) released a new report, "Solving the International Internet Policy Coordination Problem." Author Nick Ashton-Hart suggests that a Geneva-based "coordination committee" would make global internet policy discussions less disjointed. He explains that because cybersecurity, human rights, law enforcement, and economic discussions are taking place in various forums around the world, stakeholders and government have difficulty resolving internet policy issues in a holistic way.
NPG Announces New Journals for 2016
Nature Publishing Group (NPG) will launch three new journals in January 2016: Nature Energy, Nature Microbiology, and Nature Reviews Materials. Nature Energy, now accepting submissions, will cover energy generation, storage, and management, as well as other related topics across the natural and social sciences.
D&B Integrates Data Within Oracle Data Cloud Platform
In order to enter the B2B digital marketing space, D&B made more than 270 segments of commercial data available within the Oracle Data Cloud and through the BlueKai marketplace. The data is curated from more than 30,000 international sources and is compiled into 700-plus targetable attributes to form a comprehensive view of audiences so B2B digital marketers and advertisers can identify and reach customers and prospects online.
OverDrive Adds Web Listening Option to E-Audiobooks
OverDrive rolled out OverDrive Listen, its new listening option for e-audiobooks. It is similar to OverDrive Read, which is used for ebooks, in that it offers an easy-to-use option to browse, borrow, and listen to titles from within a web browser. No downloads or software are required.
Springer Collaborates on IMISCOE Journal and Book Series
Springer and the IMISCOE (International Migration, Integration and Social Cohesion in Europe) research network partnered to publish Comparative Migration Studies, an international, peer-reviewed open access (OA) journal, and the book series IMISCOE Research Series.
How to Start a 3D Printing Program at Your Library
by Brandi Scardilli
If you're thinking about installing a 3D printer in your library, there are a lot of things to consider before you do so. You have to decide on a model, find a place to put it, and figure out whether (or how much) to charge for its use. Three library representatives share their experiences with implementing a 3D printing program at their institutions.
Download Our May Editorial Sampler
Want to review some articles from our library publications? Download the free May content sampler (PDF) of recent articles and an exclusive offer for a free book with a subscription to Computers in Libraries magazine.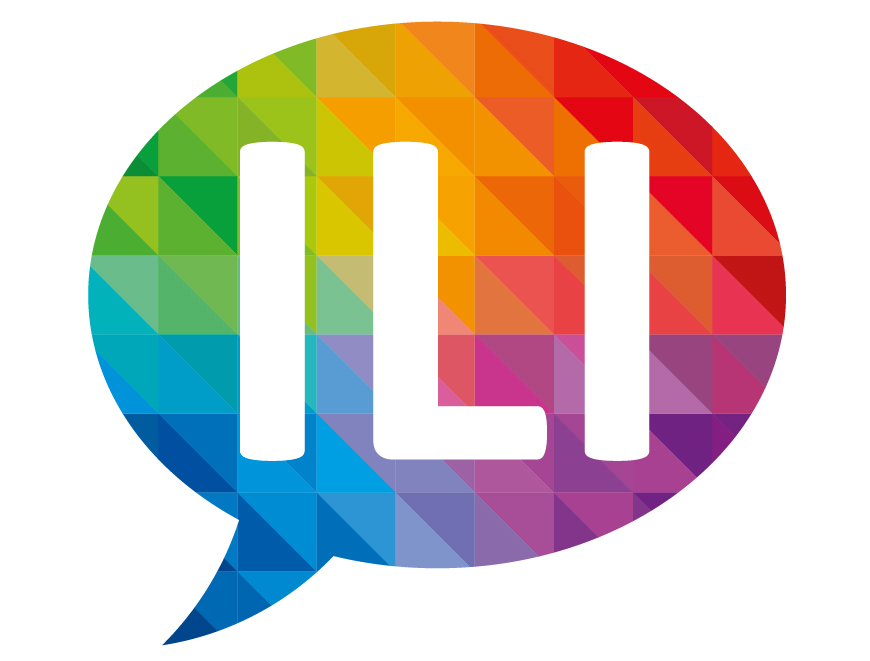 INTERNET LIBRARIAN INTERNATIONAL

THE LIBRARY INNOVATION CONFERENCE
October 17 & 18, London
ILI's Programme Director, Val Skelton, celebrates librarian superpowers.
Librarians are leaders in tech, organizational influencers, expert marketers (often working with a zero budget), change managers, skilled data crunchers and expert internet searchers--and so much more. ILI's conference programme celebrates the incredible range of roles, skills, and initiatives librarians are carrying out every day. Over two days this October, six conference tracks highlight the importance of the internet librarian's role.
THE NEW LIBRARY, THE NEW LIBRARIAN – exploring some of the strategies, structures, teams, skills, services and collaborations librarians are using to ensure they stay at the cutting edge.
USERS, UX, AND USAGE – understanding how libraries are working with users to redesign services, spaces, and to understand usage.
CONTENT CREATIVITY – investigating how libraries are creating, curating, and marketing digital collections, how librarians are publishers in their own right, and how they are driving collaborative content creation.
FIGHT THE FAKE, FIND THE FACTS – celebrating two of the librarian's super powers--advanced search techniques and nurturing information integrity--in a post-truth/multi-truth era.
MARKETING THE LIBRARY – sharing stories of librarians who are influencing use and expanding audiences for their services and collections from the DJ librarian to the digital storyteller.
NEW SCHOLARLY COMMUNICATIONS – exploring why the scholarly communications landscape is changing, and what this means for libraries and information professionals.
In addition to a series of one-hour workshops - ILI Extra - covering a wide range of specialised skills and topics, from tech topics to personal development, ILI also hosts two one-day pre-conference workshops:
Websearch Academy 2017 explores the intricacies of research on the web. Our global expert speakers look at advanced search, evaluation of search engines, apps relevant to serious research, social media search, and analysis of search results.
Marketing Your Library Service: Principles and Actions--In libraries we spend so much time curating our content and services that sometimes we don't put enough focus on telling people about what we do. We do so much, but how do we ensure people hear about what we offer and understand what we do?

If you regularly read blogs, add these to your reader:
ITI Books Blog – booksblog.infotoday.com – news, observations, and commentary from the authors, editors, and publishers of Information Today, Inc.'s many book offerings.
ITI Conference Blog – libconf.com – covering ITI's library conferences worldwide.

Library Stuff – librarystuff.net – the library blog dedicated to resources for keeping current and professional development, written by Steven M. Cohen.

InfoToday Europe Blog – infotoday.eu – the latest news, analysis, and opinion on the information industry in Europe and the UK.

Business of Video blog – blog.streamingmedia.com – daily posts about the online video industry, business trends and analysis, market data, and research as well as the online video business models in the media and entertainment, broadcast, publishing, advertising, and enterprise industries.

destinationCRM Blog – destinationcrmblog.com – a blog from the editors of CRM magazine, dedicated to providing Customer Relationship Management information in a timely manner to connect decision makers and providers.
SpeechTech Blog – speechtechblog.com – updates on speech technology and its applications in daily life, covering everything from ASR to VUI, with lots of links, threads, and even a few pictures thrown in for good measure.