Apple Ebook Price-Fixing Trial Underway
by George H. Pike
The long-awaited antitrust lawsuit against Apple and its ebook practices opened in federal court on June 3. The first week of the trial was highlighted by an 80-slide PowerPoint presentation by the government outlining its case against Apple, along with testimony from senior executives from Google, Simon & Schuster, Penguin Group, and Amazon.
Apple Gambles on Winning Ebook Antitrust Suit
by Nancy K. Herther
The U.S. Department of Justice (DOJ) came out swinging in its opening statement of its antitrust suit against Apple. In the past year, all of the publishers settled with the DOJ, ending their involvement in the case. Apple, however, has chosen to fight the charges in court.
Gale-Smithsonian Partnership's Magazine Archive Goes Live
Earlier this year, Gale, part of Cengage Learning, announced a partnership with the Smithsonian Institution to create library and academic resources by digitizing some of the Smithsonian's collections. The first product of that partnership, an archive for Air & Space magazine and Smithsonian magazine, was recently released. All back issues of the magazines are in digital form for the first time, and they are searchable using Gale's graphing and term-clustering research tools.
SydneyPLUS and Affiliates Combine to Form Lucidea
SydneyPLUS and its affiliates merged on June 10 to create Lucidea, a knowledge management (KM) software and solutions company with more than 2,300 clients worldwide. Lucidea will provide solutions to corporations, law firms, nonprofit organizations, government agencies, museums, and archives.
Scout Analytics Debuts Renewal Performance Management Solution
Scout Analytics, Inc., a provider of cloud-based recurring revenue management solutions for subscription-based businesses, recently launched the industry's first closed-loop solution for renewal performance management. Scout Analytics' products "enable information services, media publishing, and software-as-a-service companies to leverage usage data to maximize customer lifetime value," according to its website. The solution uses data to predict renewal revenue opportunities that reduce churn, improve yield, and enhance performance.
Top Mobile Apps for Productivity
by Paula J. Hane
In last month's Spotlight article, I highlighted some browser extensions that I find to be very useful. The article has proven popular with readers, and I've even benefitted from readers' suggestions. So, now I'd like to cover some of the mobile apps that I've found to be the most helpful. I have a Samsung Galaxy Nexus phone running Android 4.2.2 (Jelly Bean), and the apps I'm including here are available for Android devices (at the Google Play Store), and some are also available for Apple iOS at the Apple iTunes store. I trust you will find these to be handy and serve as a starting point to look for others. (If you have others in your toolkit that you'd like to share, let me know.)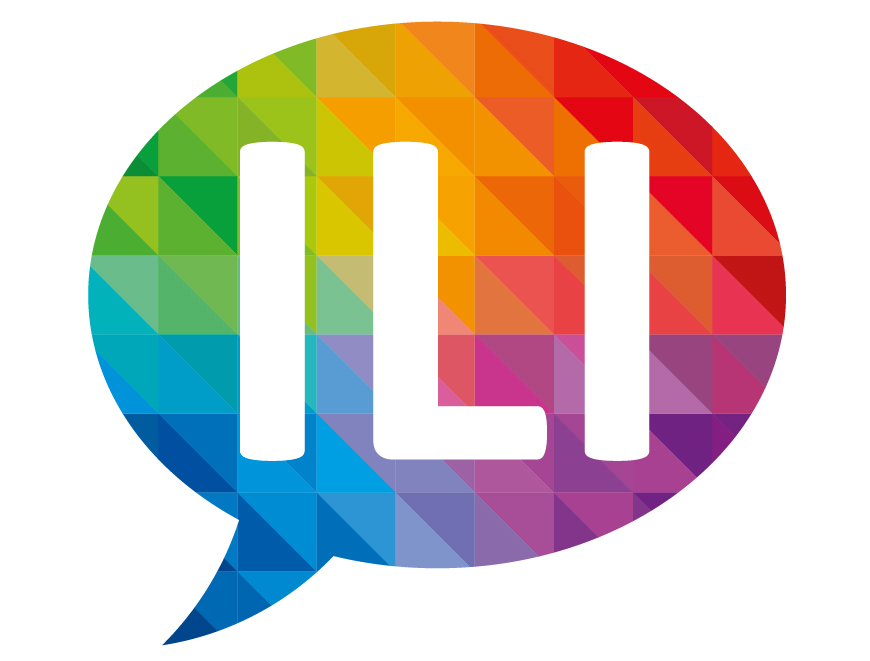 INTERNET LIBRARIAN INTERNATIONAL

THE LIBRARY INNOVATION CONFERENCE
October 17 & 18, London
ILI's Programme Director, Val Skelton, celebrates librarian superpowers.
Librarians are leaders in tech, organizational influencers, expert marketers (often working with a zero budget), change managers, skilled data crunchers and expert internet searchers--and so much more. ILI's conference programme celebrates the incredible range of roles, skills, and initiatives librarians are carrying out every day. Over two days this October, six conference tracks highlight the importance of the internet librarian's role.
THE NEW LIBRARY, THE NEW LIBRARIAN – exploring some of the strategies, structures, teams, skills, services and collaborations librarians are using to ensure they stay at the cutting edge.
USERS, UX, AND USAGE – understanding how libraries are working with users to redesign services, spaces, and to understand usage.
CONTENT CREATIVITY – investigating how libraries are creating, curating, and marketing digital collections, how librarians are publishers in their own right, and how they are driving collaborative content creation.
FIGHT THE FAKE, FIND THE FACTS – celebrating two of the librarian's super powers--advanced search techniques and nurturing information integrity--in a post-truth/multi-truth era.
MARKETING THE LIBRARY – sharing stories of librarians who are influencing use and expanding audiences for their services and collections from the DJ librarian to the digital storyteller.
NEW SCHOLARLY COMMUNICATIONS – exploring why the scholarly communications landscape is changing, and what this means for libraries and information professionals.
In addition to a series of one-hour workshops - ILI Extra - covering a wide range of specialised skills and topics, from tech topics to personal development, ILI also hosts two one-day pre-conference workshops:
Websearch Academy 2017 explores the intricacies of research on the web. Our global expert speakers look at advanced search, evaluation of search engines, apps relevant to serious research, social media search, and analysis of search results.
Marketing Your Library Service: Principles and Actions--In libraries we spend so much time curating our content and services that sometimes we don't put enough focus on telling people about what we do. We do so much, but how do we ensure people hear about what we offer and understand what we do?

If you regularly read blogs, add these to your reader:
ITI Books Blog – booksblog.infotoday.com – news, observations, and commentary from the authors, editors, and publishers of Information Today, Inc.'s many book offerings.
ITI Conference Blog – libconf.com – covering ITI's library conferences worldwide.

Library Stuff – librarystuff.net – the library blog dedicated to resources for keeping current and professional development, written by Steven M. Cohen.

InfoToday Europe Blog – infotoday.eu – the latest news, analysis, and opinion on the information industry in Europe and the UK.

Business of Video blog – blog.streamingmedia.com – daily posts about the online video industry, business trends and analysis, market data, and research as well as the online video business models in the media and entertainment, broadcast, publishing, advertising, and enterprise industries.

destinationCRM Blog – destinationcrmblog.com – a blog from the editors of CRM magazine, dedicated to providing Customer Relationship Management information in a timely manner to connect decision makers and providers.
SpeechTech Blog – speechtechblog.com – updates on speech technology and its applications in daily life, covering everything from ASR to VUI, with lots of links, threads, and even a few pictures thrown in for good measure.