Open Access Theses & Dissertations: Launch of a New OA Discovery Tool
by Abby Clobridge
As the body of open access (OA) literature continues to grow, figuring out how to access OA-specific material has remained a challenge for researchers. Various discovery layers have been developed to collect and present openly accessible materials for several subject areas—RePEc (Research Papers in Economics), arXiv.org (physics and computational sciences), and e-LIS (eprints in library and information science) are just a few examples. But up to this point, no discovery tool focused exclusively on openly accessible Electronic Theses and Dissertations (ETDs). The Open Access Theses and Dissertations (OATD.org) project was designed to change that. Led by Thomas Dowling, director of technologies at the Z. Smith Reynolds Library at Wake Forest University, OATD.org provides a simple way for users to search a global collection of openly accessible ETD literature. The service was launched in early April 2013 and currently includes references to ETDs from more than 600 universities around the world.
ebrary Adds Titles From Wiley to Academic Complete
ebrary continues to expand its flagship subscription-database Academic Complete with 1,500 high-quality titles from publisher John Wiley & Sons, Inc. The new content focuses on academic reading levels and covers Wiley's most prestigious imprints, including Bloomberg Press, Josey-Bass, Wiley, Wiley-Blackwell, Wrox, Sybex, and more. Academic Complete serves as a foundational, growing collection with more than 86,300 scholarly titles from which libraries can pinpoint patron needs and drive strategic ebook acquisition.
EBSCO Releases Social Work Reference Center
Social Work Reference Center (SWRC), a resource designed specifically for clinical practice, education, and research, is the latest addition to the point-of-care product line from EBSCO. Social Work Reference Center is a comprehensive reference tool that provides evidence-based information to social workers and other mental health professionals directly at the point-of-care.
Wolters Kluwer Expands Daily Reporting Suite
Wolters Kluwer Law & Business announced the expansion of the Wolters Kluwer Daily Reporting Suite, the company's tool for tracking daily developments in the law's fastest-changing and most complex practice areas, including Antitrust, Securities Regulation, Health Law, Employment Law, and Intellectual Property. The new daily e-news reports launched will include "Products Liability Daily" and "Banking and Finance Daily."
Useful Browser Extensions
by Paula J. Hane
Over the years, I've migrated from one web browser to another as needs and changing technology dictated. For me, that's included Netscape Navigator, Microsoft Internet Explorer, Safari, Mozilla Firefox, and my latest browser of choice, Google Chrome. Once I adopted Chrome—on both my PC and my Android phone—I began to encounter all manner of browser extensions that have offered me enhanced functionality. I'd like to share some of these treasures that have improved the browser experience for me. There are similar extensions for Firefox and other browsers, but I'll focus on those I use on Chrome.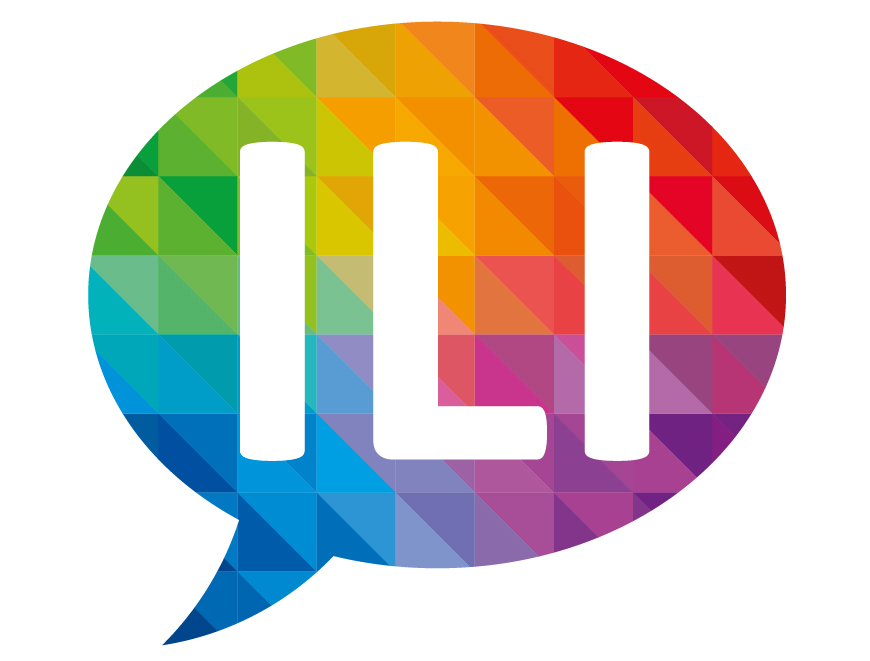 INTERNET LIBRARIAN INTERNATIONAL

THE LIBRARY INNOVATION CONFERENCE
October 17 & 18, London
ILI's Programme Director, Val Skelton, celebrates librarian superpowers.
Librarians are leaders in tech, organizational influencers, expert marketers (often working with a zero budget), change managers, skilled data crunchers and expert internet searchers--and so much more. ILI's conference programme celebrates the incredible range of roles, skills, and initiatives librarians are carrying out every day. Over two days this October, six conference tracks highlight the importance of the internet librarian's role.
THE NEW LIBRARY, THE NEW LIBRARIAN – exploring some of the strategies, structures, teams, skills, services and collaborations librarians are using to ensure they stay at the cutting edge.
USERS, UX, AND USAGE – understanding how libraries are working with users to redesign services, spaces, and to understand usage.
CONTENT CREATIVITY – investigating how libraries are creating, curating, and marketing digital collections, how librarians are publishers in their own right, and how they are driving collaborative content creation.
FIGHT THE FAKE, FIND THE FACTS – celebrating two of the librarian's super powers--advanced search techniques and nurturing information integrity--in a post-truth/multi-truth era.
MARKETING THE LIBRARY – sharing stories of librarians who are influencing use and expanding audiences for their services and collections from the DJ librarian to the digital storyteller.
NEW SCHOLARLY COMMUNICATIONS – exploring why the scholarly communications landscape is changing, and what this means for libraries and information professionals.
In addition to a series of one-hour workshops - ILI Extra - covering a wide range of specialised skills and topics, from tech topics to personal development, ILI also hosts two one-day pre-conference workshops:
Websearch Academy 2017 explores the intricacies of research on the web. Our global expert speakers look at advanced search, evaluation of search engines, apps relevant to serious research, social media search, and analysis of search results.
Marketing Your Library Service: Principles and Actions--In libraries we spend so much time curating our content and services that sometimes we don't put enough focus on telling people about what we do. We do so much, but how do we ensure people hear about what we offer and understand what we do?

If you regularly read blogs, add these to your reader:
ITI Books Blog – booksblog.infotoday.com – news, observations, and commentary from the authors, editors, and publishers of Information Today, Inc.'s many book offerings.
ITI Conference Blog – libconf.com – covering ITI's library conferences worldwide.

Library Stuff – librarystuff.net – the library blog dedicated to resources for keeping current and professional development, written by Steven M. Cohen.

InfoToday Europe Blog – infotoday.eu – the latest news, analysis, and opinion on the information industry in Europe and the UK.

Business of Video blog – blog.streamingmedia.com – daily posts about the online video industry, business trends and analysis, market data, and research as well as the online video business models in the media and entertainment, broadcast, publishing, advertising, and enterprise industries.

destinationCRM Blog – destinationcrmblog.com – a blog from the editors of CRM magazine, dedicated to providing Customer Relationship Management information in a timely manner to connect decision makers and providers.
SpeechTech Blog – speechtechblog.com – updates on speech technology and its applications in daily life, covering everything from ASR to VUI, with lots of links, threads, and even a few pictures thrown in for good measure.