Thursday, January 03, 2013
Chemistry Files on Dialog
by Robert E. Buntrock
I've been a Dialog subscriber for decades, both before and after going solo. However, I haven't used my Dialog password in some time. Therefore, I've been out of the loop on a lot of the happenings in the greater world of information and was unaware of the demise of chemistry files from Chemical Abstracts Service (CAS) on Dialog and on Questel. NewsBreaks Editor Paula Hane had received a heads-up from a contact in Europe and asked me for more details.
OverDrive Announces Record Ebook Traffic and Next Gen Services
Public libraries using OverDrive's Next Generation digital lending platform served a record number of ebook, audiobook, music, and video titles to patrons on Christmas Day. The most dramatic growth occurred among users of iPad, Kindle Fire, and Android devices. With One-Step Checkout and powerful, filtered search, the Next Generation library websites are optimized for both PC and mobile users, which helped pilot libraries circulate record single-day numbers of ebooks, audiobooks, music, and video.
HighWire Incorporates Article-Level Metrics With ImpactStory
HighWire Press announced that it entered into a strategic collaboration with ImpactStory, a researcher-led, nonprofit organization. ImpactStory aggregates impact data—the number of times an article is accessed and mentioned in editorials, news, tweets and blogs, as well as bookmarked, favorited, and recommended, in addition to those cited by another research paper, from sources such as CrossRef, Mendeley, and PubMed.
Yippy to Purchase HighBeam Research From Gale Group
Yippy, Inc. announced that the company executed an asset purchase agreement with The Gale Group, Inc., part of Cengage Learning, to purchase all of the assets related to the HighBeam Research and HighBeam Business products, subject to a closing on a future date.
Review of 2012 and Trends Watch 2013
by Paula J. Hane
2012 was quite an intense and turbulent year—wilder weather, the London Olympics (and a gymnastics gold for Gabby Douglas), the contentious U.S. Presidential election, Facebook's disastrous IPO, the iPhone 5, the iPad Mini, patent lawsuits, and, as we neared the end of 2012, the "Fiscal Cliff." And drat, that was too close for comfort. Over the past year, the most-read news article on the infotoday.com site was my NewsLink Spotlight article posted Dec. 3, 2012, "The Fight for a Free and Open Internet." It clearly touched a nerve.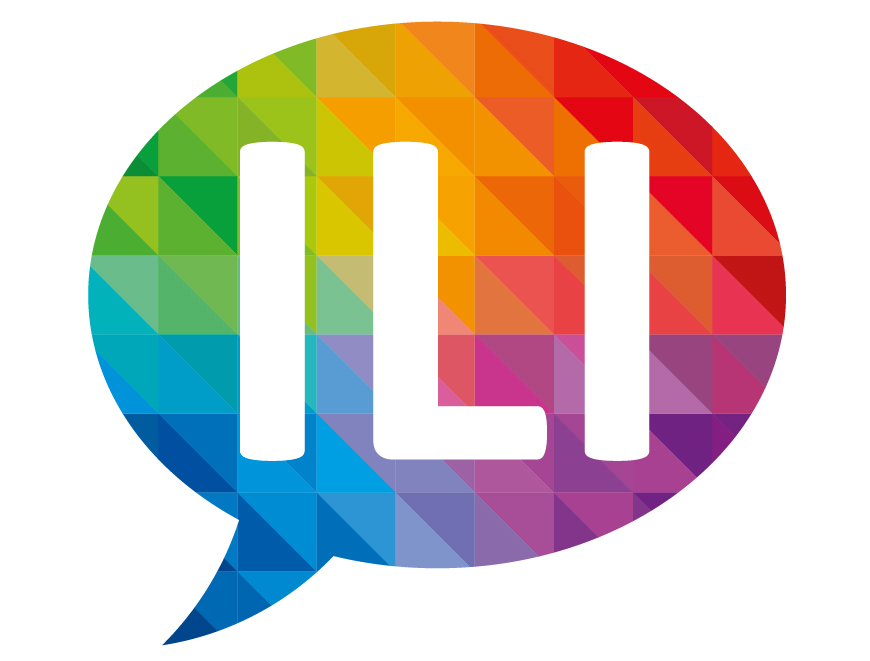 INTERNET LIBRARIAN INTERNATIONAL

THE LIBRARY INNOVATION CONFERENCE
October 17 & 18, London
ILI's Programme Director, Val Skelton, celebrates librarian superpowers.
Librarians are leaders in tech, organizational influencers, expert marketers (often working with a zero budget), change managers, skilled data crunchers and expert internet searchers--and so much more. ILI's conference programme celebrates the incredible range of roles, skills, and initiatives librarians are carrying out every day. Over two days this October, six conference tracks highlight the importance of the internet librarian's role.
THE NEW LIBRARY, THE NEW LIBRARIAN – exploring some of the strategies, structures, teams, skills, services and collaborations librarians are using to ensure they stay at the cutting edge.
USERS, UX, AND USAGE – understanding how libraries are working with users to redesign services, spaces, and to understand usage.
CONTENT CREATIVITY – investigating how libraries are creating, curating, and marketing digital collections, how librarians are publishers in their own right, and how they are driving collaborative content creation.
FIGHT THE FAKE, FIND THE FACTS – celebrating two of the librarian's super powers--advanced search techniques and nurturing information integrity--in a post-truth/multi-truth era.
MARKETING THE LIBRARY – sharing stories of librarians who are influencing use and expanding audiences for their services and collections from the DJ librarian to the digital storyteller.
NEW SCHOLARLY COMMUNICATIONS – exploring why the scholarly communications landscape is changing, and what this means for libraries and information professionals.
In addition to a series of one-hour workshops - ILI Extra - covering a wide range of specialised skills and topics, from tech topics to personal development, ILI also hosts two one-day pre-conference workshops:
Websearch Academy 2017 explores the intricacies of research on the web. Our global expert speakers look at advanced search, evaluation of search engines, apps relevant to serious research, social media search, and analysis of search results.
Marketing Your Library Service: Principles and Actions--In libraries we spend so much time curating our content and services that sometimes we don't put enough focus on telling people about what we do. We do so much, but how do we ensure people hear about what we offer and understand what we do?

If you regularly read blogs, add these to your reader:
ITI Books Blog – booksblog.infotoday.com – news, observations, and commentary from the authors, editors, and publishers of Information Today, Inc.'s many book offerings.
ITI Conference Blog – libconf.com – covering ITI's library conferences worldwide.

Library Stuff – librarystuff.net – the library blog dedicated to resources for keeping current and professional development, written by Steven M. Cohen.

InfoToday Europe Blog – infotoday.eu – the latest news, analysis, and opinion on the information industry in Europe and the UK.

Business of Video blog – blog.streamingmedia.com – daily posts about the online video industry, business trends and analysis, market data, and research as well as the online video business models in the media and entertainment, broadcast, publishing, advertising, and enterprise industries.

destinationCRM Blog – destinationcrmblog.com – a blog from the editors of CRM magazine, dedicated to providing Customer Relationship Management information in a timely manner to connect decision makers and providers.
SpeechTech Blog – speechtechblog.com – updates on speech technology and its applications in daily life, covering everything from ASR to VUI, with lots of links, threads, and even a few pictures thrown in for good measure.