Monday, December 17, 2012
Statistical Abstract of the United States Gets a New Publisher
by Barbie E. Keiser
The 131st edition of the Statistical Abstract of the United States (2012) was last published by the U.S. Census Bureau. According to its website, the Census Bureau terminated "the collection of data for the Statistical Compendium program" on Oct. 1, 2011. The program included the Statistical Abstract of the United States, the State and Metropolitan Area Data Book, and the County and City Data Book. In bold red letters, the webpage refers visitors to the "organizations cited in the source notes for each table of the Statistical Abstract." (There are 1406 tables!) Those who were dreading the demise of this one-stop shop of the Statistical Abstract can now turn to ProQuest Statistical Abstract of the United States. The 2013 edition is available online now, and ProQuest promises monthly updates of tables as data becomes available; the print edition is published in cooperation with Bernan Publishing.
Baker & Taylor and Findaway World Launch Acoustik Audiobooks
Baker & Taylor announced the launch of a new mobile platform that allows consumers to buy and download digital audiobooks on their Apple and Android devices. Currently, Acoustik is live at selected retailers and is coming soon for libraries. The free app is powered by Findaway World, LLC, an industry leader in audiobook distribution. Acoustik currently provides consumers access to nearly 40,000 titles from a wide range of publishers, and a streamlined, intuitive way of downloading and listening to their favorite content anytime, anywhere.
Thomson Reuters Relaunches Bibliometric Resource—ScienceWatch.com
The IP & Science business of Thomson Reuters announced the relaunch of ScienceWatch.com, an open, web-based resource dedicated to scientific metrics and research performance analysis. Since 1989, ScienceWatch has provided the scientific community and media professionals with data and commentary on the people, places, and topics in the forefront of science. With its new design, this valuable resource will now also provide its users with a customized experience.
RSC Acquires The Merck Index
The Royal Society of Chemistry (RSC) announced that The Merck Index will join the publishing portfolio of the Society. In buying the rights to the iconic reference book, the RSC gains a globally used reference tool with a 120-year history. The RSC already plans significant development of The Merck Index online, and it will continue to develop and update The Merck Index to provide a valuable, trusted, and relevant resource for scientists and researchers. In the agreement with Merck, the Royal Society of Chemistry will take over publication by launching the 15th edition, due out in April. The new edition has been extensively revised and updated.
The Fight for a Free and Open Internet
by Paula J. Hane
Vinton Cerf is worried. Cerf is credited with helping to develop the protocols and structure of the internet and the first commercial email system. Now he fears forces are at work that threaten to undermine the free and open nature of the net. He notes that, "The internet has become one of the motors of the 21st century economy, allowing all of us to reach a global audience at a click of a mouse and creating hundreds of thousands of businesses and millions of jobs." But he cautioned, "Today, this free and open net is under threat. Some 42 countries filter and censor content out of the 72 studied by the Open Net Initiative (ONI). This doesn't even count serial offenders such as North Korea and Cuba. Over the past 2 years, Freedom House says governments have enacted 19 new laws threatening online free expression." Cerf and many others worry that a meeting that starts today (Dec. 3, 2012, in Dubai, United Arab Emirates) could prove problematic.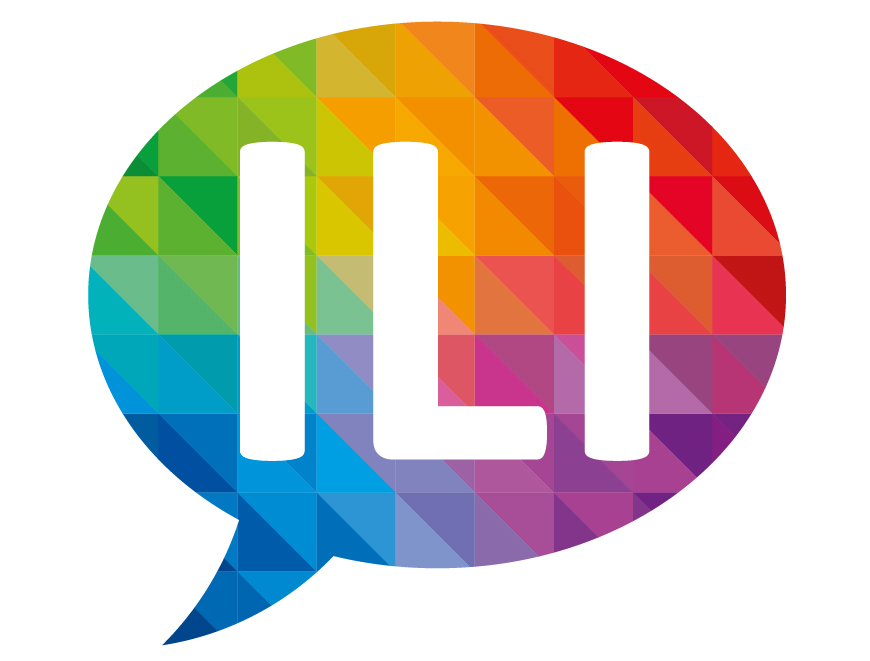 INTERNET LIBRARIAN INTERNATIONAL

THE LIBRARY INNOVATION CONFERENCE
October 17 & 18, London
ILI's Programme Director, Val Skelton, celebrates librarian superpowers.
Librarians are leaders in tech, organizational influencers, expert marketers (often working with a zero budget), change managers, skilled data crunchers and expert internet searchers--and so much more. ILI's conference programme celebrates the incredible range of roles, skills, and initiatives librarians are carrying out every day. Over two days this October, six conference tracks highlight the importance of the internet librarian's role.
THE NEW LIBRARY, THE NEW LIBRARIAN – exploring some of the strategies, structures, teams, skills, services and collaborations librarians are using to ensure they stay at the cutting edge.
USERS, UX, AND USAGE – understanding how libraries are working with users to redesign services, spaces, and to understand usage.
CONTENT CREATIVITY – investigating how libraries are creating, curating, and marketing digital collections, how librarians are publishers in their own right, and how they are driving collaborative content creation.
FIGHT THE FAKE, FIND THE FACTS – celebrating two of the librarian's super powers--advanced search techniques and nurturing information integrity--in a post-truth/multi-truth era.
MARKETING THE LIBRARY – sharing stories of librarians who are influencing use and expanding audiences for their services and collections from the DJ librarian to the digital storyteller.
NEW SCHOLARLY COMMUNICATIONS – exploring why the scholarly communications landscape is changing, and what this means for libraries and information professionals.
In addition to a series of one-hour workshops - ILI Extra - covering a wide range of specialised skills and topics, from tech topics to personal development, ILI also hosts two one-day pre-conference workshops:
Websearch Academy 2017 explores the intricacies of research on the web. Our global expert speakers look at advanced search, evaluation of search engines, apps relevant to serious research, social media search, and analysis of search results.
Marketing Your Library Service: Principles and Actions--In libraries we spend so much time curating our content and services that sometimes we don't put enough focus on telling people about what we do. We do so much, but how do we ensure people hear about what we offer and understand what we do?

If you regularly read blogs, add these to your reader:
ITI Books Blog – booksblog.infotoday.com – news, observations, and commentary from the authors, editors, and publishers of Information Today, Inc.'s many book offerings.
ITI Conference Blog – libconf.com – covering ITI's library conferences worldwide.

Library Stuff – librarystuff.net – the library blog dedicated to resources for keeping current and professional development, written by Steven M. Cohen.

InfoToday Europe Blog – infotoday.eu – the latest news, analysis, and opinion on the information industry in Europe and the UK.

Business of Video blog – blog.streamingmedia.com – daily posts about the online video industry, business trends and analysis, market data, and research as well as the online video business models in the media and entertainment, broadcast, publishing, advertising, and enterprise industries.

destinationCRM Blog – destinationcrmblog.com – a blog from the editors of CRM magazine, dedicated to providing Customer Relationship Management information in a timely manner to connect decision makers and providers.
SpeechTech Blog – speechtechblog.com – updates on speech technology and its applications in daily life, covering everything from ASR to VUI, with lots of links, threads, and even a few pictures thrown in for good measure.