Thursday, October 18, 2012
And the (Nobel Prize) Winner Is …
by Barbara Brynko
Every autumn, David Pendlebury looks forward to hearing who has won the year's Nobel Prizes. Pendlebury isn't hoping to queue up for an award himself, but he still has a big stake in the results. As citation analyst at Thomson Reuters, he spends months digging into data dating from as far as 3 decades ago in search of what he calls scientists and researchers of "Nobel class" who were pioneers in their respective fields. These are the men and women responsible for laying the very foundations of today's discoveries. Last year, each of Pendlebury's "predictions" came true; he predicted all four prizes and all nine new laureates. This set an all-time record since the Thomson Reuters Citation Laureates prediction process was officially launched in 2002. To date, Thomson Reuters Citation Laureates, part of the Intellectual Property and Science business of Thomson Reuters, has accurately predicted 27 Nobel Prize winners.
HarperCollins, Publishing Technology to Build Global Product Manager
HarperCollins Publishers, a subsidiary of News Corp., announced that it will roll out a new global publishing system, one of the largest undertakings of its kind to be implemented by a trade publisher. Global Product Manager, developed in partnership with Publishing Technology, LLC, will enable HarperCollins to unify editorial, marketing, and business data around the world, widening the reach of its print and digital publications in its core target markets.
Summon Adds Content From Elsevier Scopus, International Sources
Serials Solutions, a ProQuest business, will index content in Scopus, an abstract and citation database from Elsevier, and expose its citation counts in the Summon discovery service. Serials Solutions' pioneering approach to displaying citation counts in Summon search results—along with pop-ups including links to citing articles within the discovery environment—enables users to interact with this valuable information without interrupting the research workflow.
New FOIAonline Platform Launched
The National Archives and Records Administration (NARA), the U.S. Environmental Protection Agency (EPA), and the U.S. Department of Commerce have partnered to develop an online system aimed at expanding public access to information requested under the Freedom of Information Act (FOIA). FOIAonline, formerly known as the FOIA Module, is available to offer the public one place to submit FOIA requests, track their progress, communicate with the processing agency, search other requests, access previously released responsive documents, and file appeals with participating agencies.
Pew Research Center Provides Research and Data on Campaign 2012
by Paula J. Hane
As Barack Obama and Mitt Romney prepared for their first debate on Oct. 3, 2012, the issues at the top of the voters' agenda have changed little since 2008, according to a recent survey by the Pew Research Center for the People & the Press. Conducted Sept. 12-16 among 3,019 adults, including 2,424 registered voters, the results show that 87% of registered voters say that the economy will be very important to their vote, while 83% say jobs will be very important to their vote.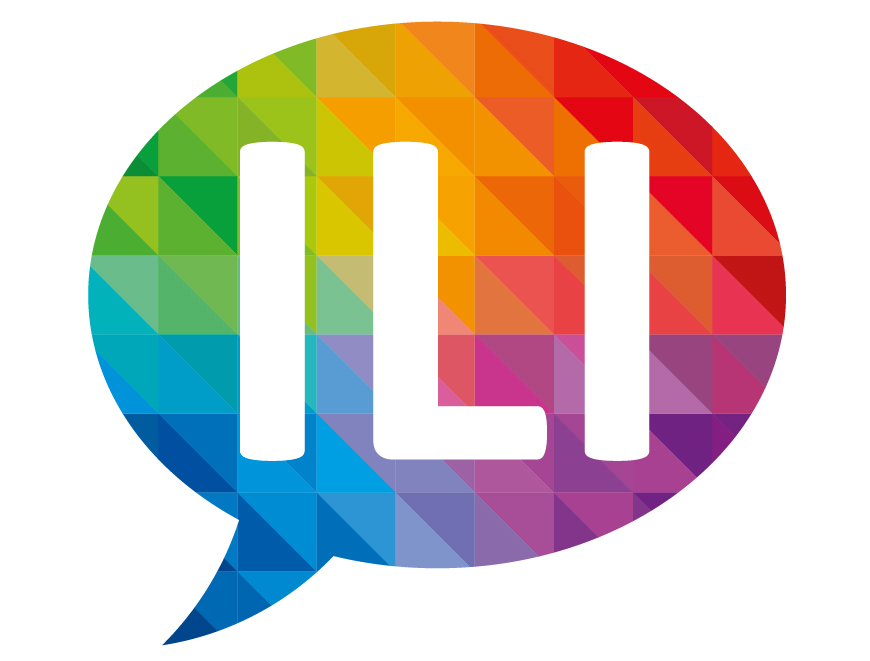 INTERNET LIBRARIAN INTERNATIONAL

THE LIBRARY INNOVATION CONFERENCE
October 17 & 18, London
ILI's Programme Director, Val Skelton, celebrates librarian superpowers.
Librarians are leaders in tech, organizational influencers, expert marketers (often working with a zero budget), change managers, skilled data crunchers and expert internet searchers--and so much more. ILI's conference programme celebrates the incredible range of roles, skills, and initiatives librarians are carrying out every day. Over two days this October, six conference tracks highlight the importance of the internet librarian's role.
THE NEW LIBRARY, THE NEW LIBRARIAN – exploring some of the strategies, structures, teams, skills, services and collaborations librarians are using to ensure they stay at the cutting edge.
USERS, UX, AND USAGE – understanding how libraries are working with users to redesign services, spaces, and to understand usage.
CONTENT CREATIVITY – investigating how libraries are creating, curating, and marketing digital collections, how librarians are publishers in their own right, and how they are driving collaborative content creation.
FIGHT THE FAKE, FIND THE FACTS – celebrating two of the librarian's super powers--advanced search techniques and nurturing information integrity--in a post-truth/multi-truth era.
MARKETING THE LIBRARY – sharing stories of librarians who are influencing use and expanding audiences for their services and collections from the DJ librarian to the digital storyteller.
NEW SCHOLARLY COMMUNICATIONS – exploring why the scholarly communications landscape is changing, and what this means for libraries and information professionals.
In addition to a series of one-hour workshops - ILI Extra - covering a wide range of specialised skills and topics, from tech topics to personal development, ILI also hosts two one-day pre-conference workshops:
Websearch Academy 2017 explores the intricacies of research on the web. Our global expert speakers look at advanced search, evaluation of search engines, apps relevant to serious research, social media search, and analysis of search results.
Marketing Your Library Service: Principles and Actions--In libraries we spend so much time curating our content and services that sometimes we don't put enough focus on telling people about what we do. We do so much, but how do we ensure people hear about what we offer and understand what we do?

If you regularly read blogs, add these to your reader:
ITI Books Blog – booksblog.infotoday.com – news, observations, and commentary from the authors, editors, and publishers of Information Today, Inc.'s many book offerings.
ITI Conference Blog – libconf.com – covering ITI's library conferences worldwide.

Library Stuff – librarystuff.net – the library blog dedicated to resources for keeping current and professional development, written by Steven M. Cohen.

InfoToday Europe Blog – infotoday.eu – the latest news, analysis, and opinion on the information industry in Europe and the UK.

Business of Video blog – blog.streamingmedia.com – daily posts about the online video industry, business trends and analysis, market data, and research as well as the online video business models in the media and entertainment, broadcast, publishing, advertising, and enterprise industries.

destinationCRM Blog – destinationcrmblog.com – a blog from the editors of CRM magazine, dedicated to providing Customer Relationship Management information in a timely manner to connect decision makers and providers.
SpeechTech Blog – speechtechblog.com – updates on speech technology and its applications in daily life, covering everything from ASR to VUI, with lots of links, threads, and even a few pictures thrown in for good measure.