Mendeley Institutional Edition Adds Altmetric Feature for Librarian Users
by Barbara Quint
Mendeley is widely used in academe to help scholars organize, share, and discover new research. It combines desktop software and web-based bibliographic database management and storage with social networking. At present, it has more than 1.8 million users who have contributed some 270 million documents and document citations. In January this year, Mendeley announced it would be releasing an Institutional Edition, in cooperation with the Dutch serial subscription agency Swets, to supply university and college campuses with a package of services. The Mendeley Institutional Edition (MIE) premiered in May. The latest announcement indicates that it has eight campuses signed up. The announcement also notes that Mendeley is offering a new data dashboard to provide real-time altmetrics ("alternative metrics") usage data drawing on the Mendeley community's experience.
Amazon Forces Unglue.it to Suspend Crowdfunding for Ebooks
"Amazon Payments has informed us that they will no longer process pledge payments for Unglue.it, forcing us to suspend all active ungluing campaigns," announced Eric Hellman, president of Gluejar, Inc., the company behind crowdfunding site Unglue.it. The Unglue.it website launched on May 17, 2012, with the goal of "giving ebooks to the world." It has unglued one title so far.
Elsevier Adds Ebooks to ebrary's Academic Complete
ebrary, a ProQuest business, announced that Elsevier Science & Technology Books is adding more than 1,000 titles to Academic Complete, the scholarly subscription database of more than 78,000 ebooks with unlimited, multiuser access. This marks the first time that these Elsevier titles covering subjects such as mechanical engineering, chemical and process engineering, and civil engineering, as well as environmental energy and alternative energy, have ever been available under a subscription model.
ALA Releases Report on Ebook Business Models for Public Libraries
Based on conversations with publishers and deliberations on the ebook market, the American Library Association (ALA) released "Ebook Business Models for Public Libraries," a report that describes general features and attributes of the current ebook environment and outlines constraints and restrictions of current business models. The report, which was created by the ALA Digital Content and Libraries Working Group (DCWG), suggests opportunities for publishers to showcase content through public libraries.
Expand Your Search Engine Options
by Paula J. Hane
One of the most popular bylined pieces in our NewsBreaks/NewsLink Spotlight collection has been my April 1, 2010 article, "Alternative Search Engines Offer Rich Options." Since things have changed considerably in the last 2-plus years, I decided it was time to look at what some of the most useful options now are for search engines. While Google continues its domination of the search market, some enterprising folks continue to seek out alternatives—for additional features, interface preferences, spam avoidance, or privacy and security reasons.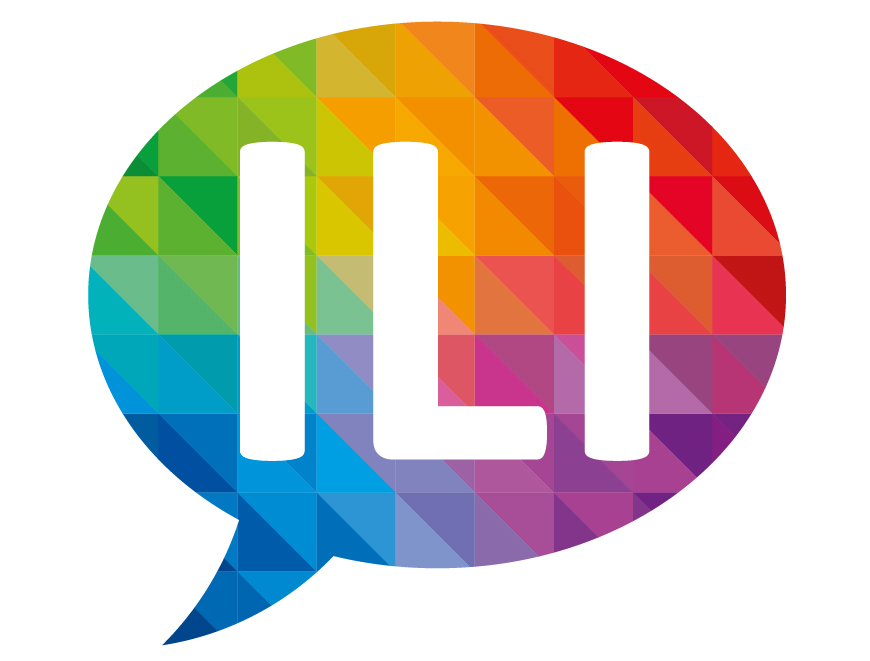 INTERNET LIBRARIAN INTERNATIONAL

THE LIBRARY INNOVATION CONFERENCE
October 17 & 18, London
ILI's Programme Director, Val Skelton, celebrates librarian superpowers.
Librarians are leaders in tech, organizational influencers, expert marketers (often working with a zero budget), change managers, skilled data crunchers and expert internet searchers--and so much more. ILI's conference programme celebrates the incredible range of roles, skills, and initiatives librarians are carrying out every day. Over two days this October, six conference tracks highlight the importance of the internet librarian's role.
THE NEW LIBRARY, THE NEW LIBRARIAN – exploring some of the strategies, structures, teams, skills, services and collaborations librarians are using to ensure they stay at the cutting edge.
USERS, UX, AND USAGE – understanding how libraries are working with users to redesign services, spaces, and to understand usage.
CONTENT CREATIVITY – investigating how libraries are creating, curating, and marketing digital collections, how librarians are publishers in their own right, and how they are driving collaborative content creation.
FIGHT THE FAKE, FIND THE FACTS – celebrating two of the librarian's super powers--advanced search techniques and nurturing information integrity--in a post-truth/multi-truth era.
MARKETING THE LIBRARY – sharing stories of librarians who are influencing use and expanding audiences for their services and collections from the DJ librarian to the digital storyteller.
NEW SCHOLARLY COMMUNICATIONS – exploring why the scholarly communications landscape is changing, and what this means for libraries and information professionals.
In addition to a series of one-hour workshops - ILI Extra - covering a wide range of specialised skills and topics, from tech topics to personal development, ILI also hosts two one-day pre-conference workshops:
Websearch Academy 2017 explores the intricacies of research on the web. Our global expert speakers look at advanced search, evaluation of search engines, apps relevant to serious research, social media search, and analysis of search results.
Marketing Your Library Service: Principles and Actions--In libraries we spend so much time curating our content and services that sometimes we don't put enough focus on telling people about what we do. We do so much, but how do we ensure people hear about what we offer and understand what we do?

If you regularly read blogs, add these to your reader:
ITI Books Blog – booksblog.infotoday.com – news, observations, and commentary from the authors, editors, and publishers of Information Today, Inc.'s many book offerings.
ITI Conference Blog – libconf.com – covering ITI's library conferences worldwide.

Library Stuff – librarystuff.net – the library blog dedicated to resources for keeping current and professional development, written by Steven M. Cohen.

InfoToday Europe Blog – infotoday.eu – the latest news, analysis, and opinion on the information industry in Europe and the UK.

Business of Video blog – blog.streamingmedia.com – daily posts about the online video industry, business trends and analysis, market data, and research as well as the online video business models in the media and entertainment, broadcast, publishing, advertising, and enterprise industries.

destinationCRM Blog – destinationcrmblog.com – a blog from the editors of CRM magazine, dedicated to providing Customer Relationship Management information in a timely manner to connect decision makers and providers.
SpeechTech Blog – speechtechblog.com – updates on speech technology and its applications in daily life, covering everything from ASR to VUI, with lots of links, threads, and even a few pictures thrown in for good measure.