Thursday, August 02, 2012
Justice Department Responds to Ebook Lawsuit Objections
by George H. Pike
In a strongly worded document, the U.S. Department of Justice responded to public comments made objecting to the department's proposed settlement of price fixing charges levied against Apple, Inc., HarperCollins, Simon & Schuster, and four other publishers. The charges arose out of an alleged scheme between Apple and the publishers to establish an "agency model" of ebook pricing, with a goal of defeating Amazon.com's widespread ebook discounting. Under this model, the publishers agree to follow the same pricing models in their sales to all ebook vendors including Amazon. According to the Justice Department, the scheme resulted in higher ebook prices and was a violation of federal antitrust laws.
Census Bureau API Lets Developers Create Custom Apps
The U.S. Census Bureau launched a new online service that makes key demographic, socioeconomic, and housing statistics more accessible than ever before. The Census Bureau's first-ever public Application Programming Interface (API) allows developers to design web and mobile apps to explore or learn more about America's changing population and economy.
Vook Launches New Features on Ebook Publishing Platform
Vook, a cloud-based ebook publishing platform, announced new features: a new Vook Store, personalized eBook Webpages, and the ability for authors to sell ebooks via a browser reader and keep 85% of their royalties. Vook also announced new pricing. To automatically distribute to Amazon, Barnes & Noble, iBooks, and get the final files, it's a one-time only fee of $99. For that $99, Vook will give you your files, sell your title through its eTailer accounts, provide a sales tracking dashboard, and pay authors 100% of their net royalties from Amazon, Barnes & Noble, and iBooks.
Chinese Ebooks From Apabi Coming to EBSCO Discovery Service
EBSCO Publishing (EBSCO) and Apabi signed an agreement allowing metadata from Apabi's ebook collection to be added to the Base Index of EBSCO Discovery Service (EDS). The ebooks from Apabi are designed to offer a vast collection in a variety of subject areas to researchers in higher education, public libraries, corporations, and government.
Expand Your Search Engine Options
by Paula J. Hane
One of the most popular bylined pieces in our NewsBreaks/NewsLink Spotlight collection has been my April 1, 2010 article, "Alternative Search Engines Offer Rich Options." Since things have changed considerably in the last 2-plus years, I decided it was time to look at what some of the most useful options now are for search engines. While Google continues its domination of the search market, some enterprising folks continue to seek out alternatives—for additional features, interface preferences, spam avoidance, or privacy and security reasons.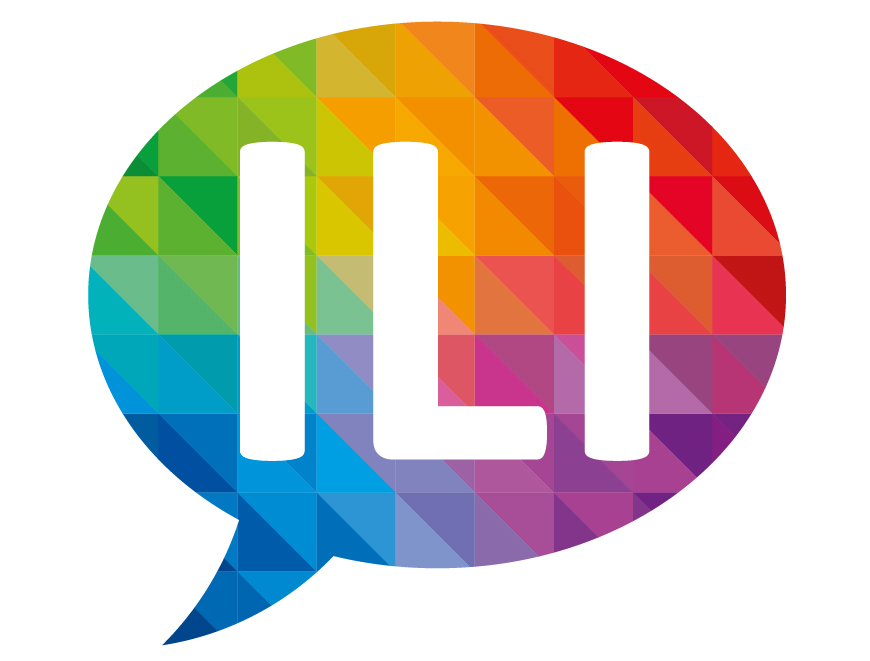 INTERNET LIBRARIAN INTERNATIONAL

THE LIBRARY INNOVATION CONFERENCE
October 17 & 18, London
ILI's Programme Director, Val Skelton, celebrates librarian superpowers.
Librarians are leaders in tech, organizational influencers, expert marketers (often working with a zero budget), change managers, skilled data crunchers and expert internet searchers--and so much more. ILI's conference programme celebrates the incredible range of roles, skills, and initiatives librarians are carrying out every day. Over two days this October, six conference tracks highlight the importance of the internet librarian's role.
THE NEW LIBRARY, THE NEW LIBRARIAN – exploring some of the strategies, structures, teams, skills, services and collaborations librarians are using to ensure they stay at the cutting edge.
USERS, UX, AND USAGE – understanding how libraries are working with users to redesign services, spaces, and to understand usage.
CONTENT CREATIVITY – investigating how libraries are creating, curating, and marketing digital collections, how librarians are publishers in their own right, and how they are driving collaborative content creation.
FIGHT THE FAKE, FIND THE FACTS – celebrating two of the librarian's super powers--advanced search techniques and nurturing information integrity--in a post-truth/multi-truth era.
MARKETING THE LIBRARY – sharing stories of librarians who are influencing use and expanding audiences for their services and collections from the DJ librarian to the digital storyteller.
NEW SCHOLARLY COMMUNICATIONS – exploring why the scholarly communications landscape is changing, and what this means for libraries and information professionals.
In addition to a series of one-hour workshops - ILI Extra - covering a wide range of specialised skills and topics, from tech topics to personal development, ILI also hosts two one-day pre-conference workshops:
Websearch Academy 2017 explores the intricacies of research on the web. Our global expert speakers look at advanced search, evaluation of search engines, apps relevant to serious research, social media search, and analysis of search results.
Marketing Your Library Service: Principles and Actions--In libraries we spend so much time curating our content and services that sometimes we don't put enough focus on telling people about what we do. We do so much, but how do we ensure people hear about what we offer and understand what we do?

If you regularly read blogs, add these to your reader:
ITI Books Blog – booksblog.infotoday.com – news, observations, and commentary from the authors, editors, and publishers of Information Today, Inc.'s many book offerings.
ITI Conference Blog – libconf.com – covering ITI's library conferences worldwide.

Library Stuff – librarystuff.net – the library blog dedicated to resources for keeping current and professional development, written by Steven M. Cohen.

InfoToday Europe Blog – infotoday.eu – the latest news, analysis, and opinion on the information industry in Europe and the UK.

Business of Video blog – blog.streamingmedia.com – daily posts about the online video industry, business trends and analysis, market data, and research as well as the online video business models in the media and entertainment, broadcast, publishing, advertising, and enterprise industries.

destinationCRM Blog – destinationcrmblog.com – a blog from the editors of CRM magazine, dedicated to providing Customer Relationship Management information in a timely manner to connect decision makers and providers.
SpeechTech Blog – speechtechblog.com – updates on speech technology and its applications in daily life, covering everything from ASR to VUI, with lots of links, threads, and even a few pictures thrown in for good measure.