BEA 2012: Libraries Still Draw the Short Stick
by Dan Tonkery
BEA, or Book Expo as it is better known, was at the Javits Center June 5-7, 2012 and the 30,000 attendees filled the exhibit hall with more excitement than in past years. Many of the exhibitors were pleased with the foot traffic. With more than 1,300 exhibitors and more than 600 authors available for autographs, the hall was filled to near capacity. In the midst of the positive atmosphere, there was still some controversy among publishers concerning the DOJ action against Apple and the fear that Amazon is getting much too powerful. Amazon, already the largest supplier of print and electronic books, became the largest publisher of self-published books in 2011. The company just announced its latest acquisition of Avalon, another print publisher as it continues to build up its imprints.
OCLC Names New CEO: Jack Blount
Jack B. Blount, an executive with experience leading several technology organizations in a career spanning 35 years, has been named OCLC president and CEO. Blount was most recently president and CEO of Alpha Bay Corp., a global technologies and services provider. From 2002 to 2005, he was president and CEO of Dynix Corp., a technology-based library services organization acquired by Sirsi in 2005 to form SirsiDynix.
ebrary Announces New Android App
Less than 6 months after launching a dedicated iOS app, ebrary, a ProQuest business, announced a new Android app that will be freely available on Google Play this summer. With the increasing popularity of smart phones, tablets, and other devices, researchers will have a more optimized way to discover and use ebooks, online and offline, on any Android device in addition to the iPad, iPhone, and iPod touch.
Multicultural Books and Videos Becomes SkyRiver Vendor Partner
SkyRiver announced an expansion of the SkyRiver database through a new partnership with Multicultural Books and Videos, Inc., a major library supplier of foreign language materials--particularly titles in non-Roman languages. One of Multicultural's services is the provision of MARC records with its shipments and, as part of the partnership agreement, Multicultural will directly input MARC metadata into the database using the SkyRiver cataloging client.
Worldreader Aims for 'Books for All'
by Paula J. Hane
Worldreader is a U.S. and European nonprofit whose mission is to make digital books available to children in the developing world, so millions of people can improve their lives. Reports indicate that 50% of schools in sub-Saharan Africa have few or no books (SACMEQ II), slowing learning and societal advancement. As of May 2012, Worldreader had put more than 100,000 ebooks—and the life-changing, power-creating ideas contained within them—into the hands of 1,000 children in sub-Saharan Africa.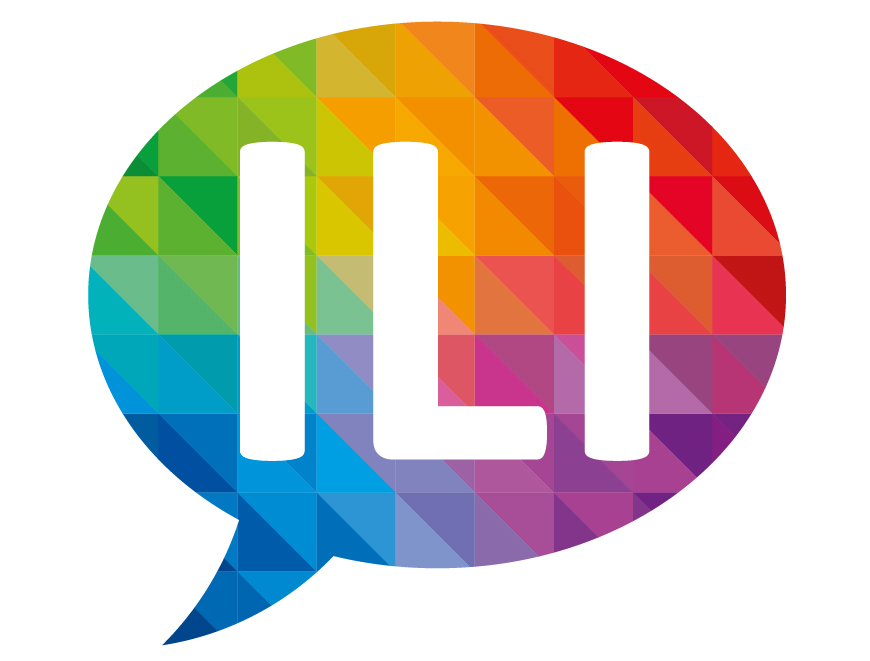 INTERNET LIBRARIAN INTERNATIONAL

THE LIBRARY INNOVATION CONFERENCE
October 17 & 18, London
ILI's Programme Director, Val Skelton, celebrates librarian superpowers.
Librarians are leaders in tech, organizational influencers, expert marketers (often working with a zero budget), change managers, skilled data crunchers and expert internet searchers--and so much more. ILI's conference programme celebrates the incredible range of roles, skills, and initiatives librarians are carrying out every day. Over two days this October, six conference tracks highlight the importance of the internet librarian's role.
THE NEW LIBRARY, THE NEW LIBRARIAN – exploring some of the strategies, structures, teams, skills, services and collaborations librarians are using to ensure they stay at the cutting edge.
USERS, UX, AND USAGE – understanding how libraries are working with users to redesign services, spaces, and to understand usage.
CONTENT CREATIVITY – investigating how libraries are creating, curating, and marketing digital collections, how librarians are publishers in their own right, and how they are driving collaborative content creation.
FIGHT THE FAKE, FIND THE FACTS – celebrating two of the librarian's super powers--advanced search techniques and nurturing information integrity--in a post-truth/multi-truth era.
MARKETING THE LIBRARY – sharing stories of librarians who are influencing use and expanding audiences for their services and collections from the DJ librarian to the digital storyteller.
NEW SCHOLARLY COMMUNICATIONS – exploring why the scholarly communications landscape is changing, and what this means for libraries and information professionals.
In addition to a series of one-hour workshops - ILI Extra - covering a wide range of specialised skills and topics, from tech topics to personal development, ILI also hosts two one-day pre-conference workshops:
Websearch Academy 2017 explores the intricacies of research on the web. Our global expert speakers look at advanced search, evaluation of search engines, apps relevant to serious research, social media search, and analysis of search results.
Marketing Your Library Service: Principles and Actions--In libraries we spend so much time curating our content and services that sometimes we don't put enough focus on telling people about what we do. We do so much, but how do we ensure people hear about what we offer and understand what we do?

If you regularly read blogs, add these to your reader:
ITI Books Blog – booksblog.infotoday.com – news, observations, and commentary from the authors, editors, and publishers of Information Today, Inc.'s many book offerings.
ITI Conference Blog – libconf.com – covering ITI's library conferences worldwide.

Library Stuff – librarystuff.net – the library blog dedicated to resources for keeping current and professional development, written by Steven M. Cohen.

InfoToday Europe Blog – infotoday.eu – the latest news, analysis, and opinion on the information industry in Europe and the UK.

Business of Video blog – blog.streamingmedia.com – daily posts about the online video industry, business trends and analysis, market data, and research as well as the online video business models in the media and entertainment, broadcast, publishing, advertising, and enterprise industries.

destinationCRM Blog – destinationcrmblog.com – a blog from the editors of CRM magazine, dedicated to providing Customer Relationship Management information in a timely manner to connect decision makers and providers.
SpeechTech Blog – speechtechblog.com – updates on speech technology and its applications in daily life, covering everything from ASR to VUI, with lots of links, threads, and even a few pictures thrown in for good measure.