Government in the Mobile Era
by Barbie E. Keiser
Information Technology (IT) departments in all organizations—including federal government agencies—are grappling with a need to deliver information via mobile and wireless devices while simultaneously taking steps to assure security at the enterprise and data level, respecting the privacy concerns of individuals. A document released May 23, 2012, Digital Government: Building a 21st Century Platform to Better Serve the American People, reveals the Obama administration strategy to enable citizens to find the services they need across government programs, "anytime, anywhere, and on any device."
Factiva Adds Real-Time Twitter Module
by Barbara Quint
Factiva, the subscription-based, business information service from Dow Jones & Co., has begun linking to high-value Twitter streams. The real-time module works inside the Factiva Snapshot news dashboard. Snapshot, still in beta and not available on the academic version of Factiva, provides monitoring for 31 industries, plus a range of other topical areas and services. The curated selection of Twitter streams come from influential Tweeters in each industry. The selection process was done with the assistance of Mass Relevance, working with the Factiva editorial staff.
EBSCO to Distribute AP Images Collection to Libraries
EBSCO Publishing will make millions of images from the Associated Press (AP) available to library customers. EBSCO has been named the sole library distributor of the AP Images, the commercial photo unit of AP. It is one of the world's largest collections of historical and contemporary imagery including more than 12 million photographs dating back more than 100 years.
Innovative Interfaces Launches Content Pro IRX
Innovative Interfaces announced that development for its new institutional repository module, Content Pro IRX, is complete and several library partners will begin beta testing this month. Innovative will offer IRX as an optional add-on module to Content Pro, its digital asset management system. Content Pro IRX drastically simplifies the management of an institution's digital collections by providing a central store for institutional documents, academic research, special collections, and archival materials.
Gale Announces Classroom in Context
Gale, part of Cengage Learning, announced Classroom in Context (CLiC), a curriculum-based family of resources designed to supplement textbooks and enhance learning with authoritative, media-rich content from Gale's In Context product suite. Evolved from Gale's custom digital curriculum alignment program, in which Gale worked directly with schools to create online learning portals, CLiC is designed to increase student engagement, provide teachers with current digital content, and help school administrators make the transition to digital curriculum.
Worldreader Aims for 'Books for All'
by Paula J. Hane
Worldreader is a U.S. and European nonprofit whose mission is to make digital books available to children in the developing world, so millions of people can improve their lives. Reports indicate that 50% of schools in sub-Saharan Africa have few or no books (SACMEQ II), slowing learning and societal advancement. As of May 2012, Worldreader had put more than 100,000 ebooks—and the life-changing, power-creating ideas contained within them—into the hands of 1,000 children in sub-Saharan Africa.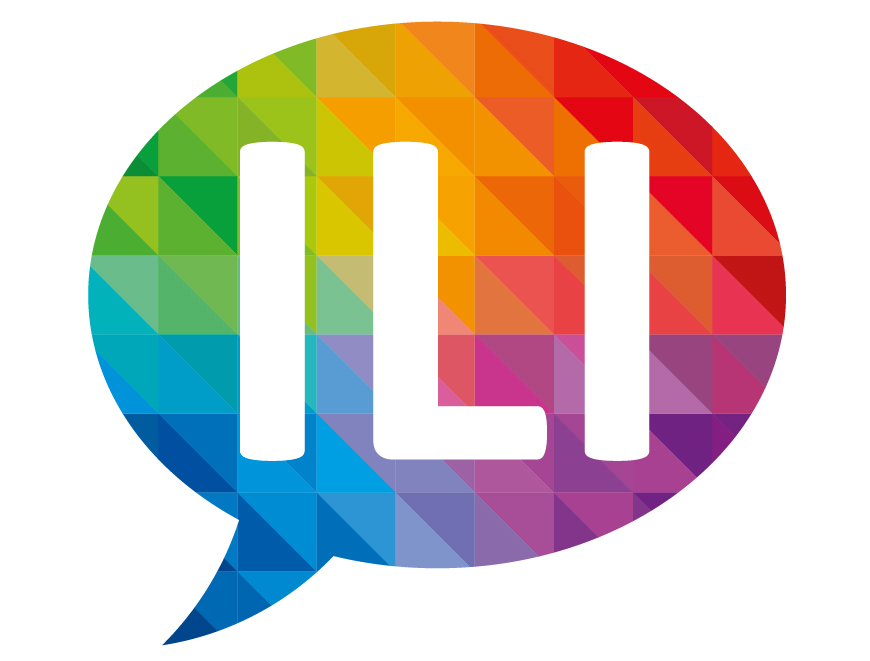 INTERNET LIBRARIAN INTERNATIONAL

THE LIBRARY INNOVATION CONFERENCE
October 17 & 18, London
ILI's Programme Director, Val Skelton, celebrates librarian superpowers.
Librarians are leaders in tech, organizational influencers, expert marketers (often working with a zero budget), change managers, skilled data crunchers and expert internet searchers--and so much more. ILI's conference programme celebrates the incredible range of roles, skills, and initiatives librarians are carrying out every day. Over two days this October, six conference tracks highlight the importance of the internet librarian's role.
THE NEW LIBRARY, THE NEW LIBRARIAN – exploring some of the strategies, structures, teams, skills, services and collaborations librarians are using to ensure they stay at the cutting edge.
USERS, UX, AND USAGE – understanding how libraries are working with users to redesign services, spaces, and to understand usage.
CONTENT CREATIVITY – investigating how libraries are creating, curating, and marketing digital collections, how librarians are publishers in their own right, and how they are driving collaborative content creation.
FIGHT THE FAKE, FIND THE FACTS – celebrating two of the librarian's super powers--advanced search techniques and nurturing information integrity--in a post-truth/multi-truth era.
MARKETING THE LIBRARY – sharing stories of librarians who are influencing use and expanding audiences for their services and collections from the DJ librarian to the digital storyteller.
NEW SCHOLARLY COMMUNICATIONS – exploring why the scholarly communications landscape is changing, and what this means for libraries and information professionals.
In addition to a series of one-hour workshops - ILI Extra - covering a wide range of specialised skills and topics, from tech topics to personal development, ILI also hosts two one-day pre-conference workshops:
Websearch Academy 2017 explores the intricacies of research on the web. Our global expert speakers look at advanced search, evaluation of search engines, apps relevant to serious research, social media search, and analysis of search results.
Marketing Your Library Service: Principles and Actions--In libraries we spend so much time curating our content and services that sometimes we don't put enough focus on telling people about what we do. We do so much, but how do we ensure people hear about what we offer and understand what we do?

If you regularly read blogs, add these to your reader:
ITI Books Blog – booksblog.infotoday.com – news, observations, and commentary from the authors, editors, and publishers of Information Today, Inc.'s many book offerings.
ITI Conference Blog – libconf.com – covering ITI's library conferences worldwide.

Library Stuff – librarystuff.net – the library blog dedicated to resources for keeping current and professional development, written by Steven M. Cohen.

InfoToday Europe Blog – infotoday.eu – the latest news, analysis, and opinion on the information industry in Europe and the UK.

Business of Video blog – blog.streamingmedia.com – daily posts about the online video industry, business trends and analysis, market data, and research as well as the online video business models in the media and entertainment, broadcast, publishing, advertising, and enterprise industries.

destinationCRM Blog – destinationcrmblog.com – a blog from the editors of CRM magazine, dedicated to providing Customer Relationship Management information in a timely manner to connect decision makers and providers.
SpeechTech Blog – speechtechblog.com – updates on speech technology and its applications in daily life, covering everything from ASR to VUI, with lots of links, threads, and even a few pictures thrown in for good measure.