Thursday, November 03, 2011
Unified Information Access: Attivio Advances the Cause With AIE 3.0
by Theresa Cramer
The world of unified information access (UIA) has seen more than its share of change recently. Two of its biggest players, Endeca and Autonomy, were bought by Oracle and HP, respectively, leaving Attivio, Inc. and its Active Intelligence Engine (AIE) alone to concentrate on advancing UIA. With its most recent release, AIE 3.0, Attivio is forging ahead, hoping to help its customers build better applications to deal with often very specific information challenges.
Taylor & Francis Group Opens More Open Access
Taylor & Francis Group, one of the world's leading publishers of scholarly journals, books, ebooks, and reference works, publishes content across the humanities, social sciences, and science and technology. In 2012, it will initiate changes to its open access (OA) program that will include renaming the current iOpenAccess option Taylor & Francis Open Select, and it will continue to give authors and their sponsors the option of making their articles available on OA to all for a publication fee. It has also announced a new list of OA publications.
The Wall Street Journal Debuts Ebook Best-Seller List Using Nielsen Data
Showcasing the growing importance of digital books to consumers and the publishing industry alike, The Wall Street Journal expanded its relationship with Nielsen BookScan to add ebook sales reporting to its customized best-seller charts. The new charts, which debuted on Oct. 29, will appear weekly as part of "WSJ Weekend," the Journal's weekend edition, in print and on WSJ.com.
Scientific American Archive Digitized From 1845
Nature Publishing Group announced the complete digitization of Scientific American, the longest continually published magazine in the U.S. The archive, extending from Vol. 1, Issue 1, is available at www.nature.com/scientificamerican/archive. The last segment of the digitized archive encompassed the inaugural issue in August 1845 through December 1909. To celebrate the completion of the archive, the 1845-1909 archive collection will be free to all to access from Nov. 1-30, 2011.
EPUB 3 Becomes Final IDPF Specification—Poised to Unleash an Econtent Revolution
by Paula J. Hane
If you think that developments in ebooks and the e-reading experience have been hitting at a fast pace, get ready for it to get really exciting. A new specification has been approved that should accelerate the progress toward richer experiences. On Oct. 11, 2011, at Frankfurt Book Fair in Germany, the International Digital Publishing Forum (IDPF) announced the completion of a major revision to EPUB, which has become the global standard interchange and delivery format for ebooks and other digital publications. The IDPF membership unanimously voted to elevate EPUB 3 to a final IDPF Recommended Specification, which is publicly available at http://idpf.org/epub/30.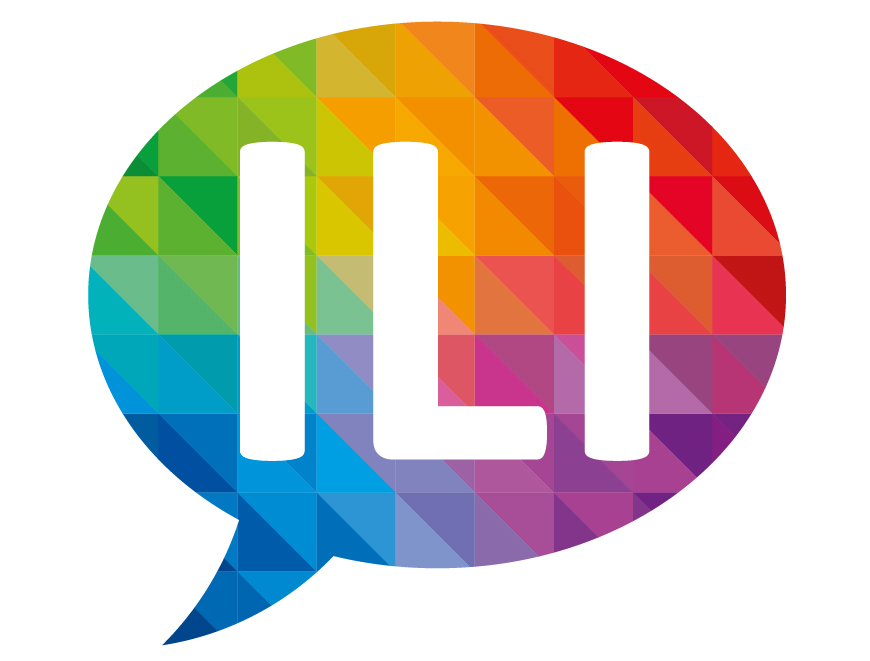 INTERNET LIBRARIAN INTERNATIONAL

THE LIBRARY INNOVATION CONFERENCE
October 17 & 18, London
ILI's Programme Director, Val Skelton, celebrates librarian superpowers.
Librarians are leaders in tech, organizational influencers, expert marketers (often working with a zero budget), change managers, skilled data crunchers and expert internet searchers--and so much more. ILI's conference programme celebrates the incredible range of roles, skills, and initiatives librarians are carrying out every day. Over two days this October, six conference tracks highlight the importance of the internet librarian's role.
THE NEW LIBRARY, THE NEW LIBRARIAN – exploring some of the strategies, structures, teams, skills, services and collaborations librarians are using to ensure they stay at the cutting edge.
USERS, UX, AND USAGE – understanding how libraries are working with users to redesign services, spaces, and to understand usage.
CONTENT CREATIVITY – investigating how libraries are creating, curating, and marketing digital collections, how librarians are publishers in their own right, and how they are driving collaborative content creation.
FIGHT THE FAKE, FIND THE FACTS – celebrating two of the librarian's super powers--advanced search techniques and nurturing information integrity--in a post-truth/multi-truth era.
MARKETING THE LIBRARY – sharing stories of librarians who are influencing use and expanding audiences for their services and collections from the DJ librarian to the digital storyteller.
NEW SCHOLARLY COMMUNICATIONS – exploring why the scholarly communications landscape is changing, and what this means for libraries and information professionals.
In addition to a series of one-hour workshops - ILI Extra - covering a wide range of specialised skills and topics, from tech topics to personal development, ILI also hosts two one-day pre-conference workshops:
Websearch Academy 2017 explores the intricacies of research on the web. Our global expert speakers look at advanced search, evaluation of search engines, apps relevant to serious research, social media search, and analysis of search results.
Marketing Your Library Service: Principles and Actions--In libraries we spend so much time curating our content and services that sometimes we don't put enough focus on telling people about what we do. We do so much, but how do we ensure people hear about what we offer and understand what we do?

If you regularly read blogs, add these to your reader:
ITI Books Blog – booksblog.infotoday.com – news, observations, and commentary from the authors, editors, and publishers of Information Today, Inc.'s many book offerings.
ITI Conference Blog – libconf.com – covering ITI's library conferences worldwide.

Library Stuff – librarystuff.net – the library blog dedicated to resources for keeping current and professional development, written by Steven M. Cohen.

InfoToday Europe Blog – infotoday.eu – the latest news, analysis, and opinion on the information industry in Europe and the UK.

Business of Video blog – blog.streamingmedia.com – daily posts about the online video industry, business trends and analysis, market data, and research as well as the online video business models in the media and entertainment, broadcast, publishing, advertising, and enterprise industries.

destinationCRM Blog – destinationcrmblog.com – a blog from the editors of CRM magazine, dedicated to providing Customer Relationship Management information in a timely manner to connect decision makers and providers.
SpeechTech Blog – speechtechblog.com – updates on speech technology and its applications in daily life, covering everything from ASR to VUI, with lots of links, threads, and even a few pictures thrown in for good measure.