Thursday, August 11, 2011
SearchTeam: Collaborative Asynchronous Searching
by Greg R. Notess
Zakta launched a new collaborative search site, SearchTeam.com, on July 12. Proposing to "search the web together with people you trust," SearchTeam lets groups of searchers save results, add notes, modify results, "like" specific hits, and share results with others. Rather than requiring that the entire team (or group of collaborators) be online at the same time, SearchTeam is asynchronous, letting each team member save results, annotate them, and even upload files to share with others. As described in the SearchTeam FAQ, searchers can create a SearchSpace for gathering and organizing search results for each topic. "You can find and save only what you want while you are searching and throw away what you don't want or find irrelevant. You can automatically organize what you save, into folders of your choosing."
bitly Acquires Twitterfeed
The bitly service helps web users collect, organize, shorten, and share links. It is available via its website, browser extensions, mobile web, and numerous third-party tools integrated with its open public API. All links shared via bitly allow users to view complete real-time traffic and analytics data. It also powers more than 10,000 custom short URLs and offers an enterprise analytics service that helps web publishers and brands grow their social media traffic. For years, it has worked closely with Twitterfeed to enhance its social media publishing tools by integrating bitly's branded short links and real-time data. Now bitly has acquired Twitterfeed.
EBSCO Discovery Service Reachable via Innovative Interface's Encore
Mutual customers of the Encore Synergy discovery feature from Innovative Interfaces and EBSCO Publishing's EBSCO Discovery Service will have an API from Innovative to improve accessibility and usability for customers requesting various ports of entry into EBSCO Discovery Service (EDS) and EBSCO Publishing. The two companies are working to develop improved access into these resources via Innovative's Encore discovery platform. The result of the partnership is a smarter experience for mutual customers and library users who begin their search from Encore. EDS will be available via a dedicated API with enhanced functionality.
Social Media Features Included in New AccuWeather for Android App
AccuWeather an AccuWeather for Android application for Android phones. In addition to the forecasts updated hourly, interactive Google Maps, and weather in 23 languages, AccuWeather for Android has customizable color themes and the ability to share forecasts via the social media applications users have installed on their Android phone.
Inmagic's New Idea Management System for Collaborative Innovation
by Paula J. Hane
Idea management systems are one way to approach innovation and product development. They provide a structured and disciplined approach for managing idea generation, capture, collaboration, assessment, implementation, and outcome monitoring. In 2010, Gartner's Emerging Tech Hype Cycle put the technology as being 2-5 years from mainstream adoption. I hadn't really paid much attention to this category until the recent announcement by Inmagic of IdeaNet, its "next-generation innovation application," powered by Inmagic Presto.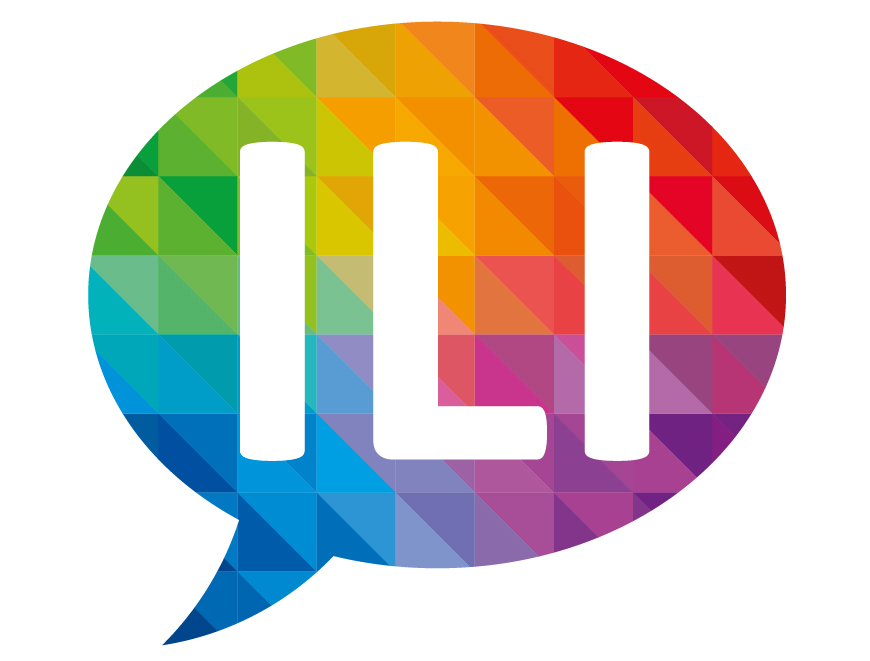 INTERNET LIBRARIAN INTERNATIONAL

THE LIBRARY INNOVATION CONFERENCE
October 17 & 18, London
ILI's Programme Director, Val Skelton, celebrates librarian superpowers.
Librarians are leaders in tech, organizational influencers, expert marketers (often working with a zero budget), change managers, skilled data crunchers and expert internet searchers--and so much more. ILI's conference programme celebrates the incredible range of roles, skills, and initiatives librarians are carrying out every day. Over two days this October, six conference tracks highlight the importance of the internet librarian's role.
THE NEW LIBRARY, THE NEW LIBRARIAN – exploring some of the strategies, structures, teams, skills, services and collaborations librarians are using to ensure they stay at the cutting edge.
USERS, UX, AND USAGE – understanding how libraries are working with users to redesign services, spaces, and to understand usage.
CONTENT CREATIVITY – investigating how libraries are creating, curating, and marketing digital collections, how librarians are publishers in their own right, and how they are driving collaborative content creation.
FIGHT THE FAKE, FIND THE FACTS – celebrating two of the librarian's super powers--advanced search techniques and nurturing information integrity--in a post-truth/multi-truth era.
MARKETING THE LIBRARY – sharing stories of librarians who are influencing use and expanding audiences for their services and collections from the DJ librarian to the digital storyteller.
NEW SCHOLARLY COMMUNICATIONS – exploring why the scholarly communications landscape is changing, and what this means for libraries and information professionals.
In addition to a series of one-hour workshops - ILI Extra - covering a wide range of specialised skills and topics, from tech topics to personal development, ILI also hosts two one-day pre-conference workshops:
Websearch Academy 2017 explores the intricacies of research on the web. Our global expert speakers look at advanced search, evaluation of search engines, apps relevant to serious research, social media search, and analysis of search results.
Marketing Your Library Service: Principles and Actions--In libraries we spend so much time curating our content and services that sometimes we don't put enough focus on telling people about what we do. We do so much, but how do we ensure people hear about what we offer and understand what we do?

If you regularly read blogs, add these to your reader:
ITI Books Blog – booksblog.infotoday.com – news, observations, and commentary from the authors, editors, and publishers of Information Today, Inc.'s many book offerings.
ITI Conference Blog – libconf.com – covering ITI's library conferences worldwide.

Library Stuff – librarystuff.net – the library blog dedicated to resources for keeping current and professional development, written by Steven M. Cohen.

InfoToday Europe Blog – infotoday.eu – the latest news, analysis, and opinion on the information industry in Europe and the UK.

Business of Video blog – blog.streamingmedia.com – daily posts about the online video industry, business trends and analysis, market data, and research as well as the online video business models in the media and entertainment, broadcast, publishing, advertising, and enterprise industries.

destinationCRM Blog – destinationcrmblog.com – a blog from the editors of CRM magazine, dedicated to providing Customer Relationship Management information in a timely manner to connect decision makers and providers.
SpeechTech Blog – speechtechblog.com – updates on speech technology and its applications in daily life, covering everything from ASR to VUI, with lots of links, threads, and even a few pictures thrown in for good measure.