The End of an Era for Google Labs—Innovation Now Via Acquisition and Pontification
by Stephen E. Arnold
The media, Wall Street, and assorted bloggers were adrenalized by Larry Page's announcement that Google Labs was going dark. That's right. Google Labs. The quasar of innovation at the Google: Shut down, lights off, out of business, and repurposed ... What's gone? Obviously the Google Labs site where I could "play around with prototypes of some of Google's wild and crazy ideas and offer feedback directly to the engineers who developed them." I do not think there will be much of a change in Google's innovation pace. In fact, it may accelerate in social media.
Submit Your Ideas on IMLS's Strategic Plan
The Institute of Museum and Library Services (IMLS) wants your ideas on how it can carry out its statutory responsibility "to support museum, library, and information services to meet the information, education, research, economic, cultural, and civic needs of the people of the United States." It is currently working on a 5-year strategic plan.
Elsevier Upgrades illumin8 Semantic Search Tool
Elsevier announced the expansion of illumin8, its semantic search tool first launched in 2008. illumin8, which indexes scientific, patent, news, and web content from Elsevier and other trusted sources, now offers new features, including an improved ability to explore technology trends and white space opportunities, evaluate potential new technologies and product applications, and compare organizations, products, people, and approaches.
Pubget Launches Major Redesign
Pubget announced the launch of the latest version of Pubget.com, the search engine for life science PDFs. Pubget.com beta, launched in 2008 at Harvard University, MIT, and Massachusetts General Hospital, was created to eliminate the roadblocks faced by 10 million researchers in their daily search for life science literature.
Inmagic's New Idea Management System for Collaborative Innovation
by Paula J. Hane
Idea management systems are one way to approach innovation and product development. They provide a structured and disciplined approach for managing idea generation, capture, collaboration, assessment, implementation, and outcome monitoring. In 2010, Gartner's Emerging Tech Hype Cycle put the technology as being 2-5 years from mainstream adoption. I hadn't really paid much attention to this category until the recent announcement by Inmagic of IdeaNet, its "next-generation innovation application," powered by Inmagic Presto.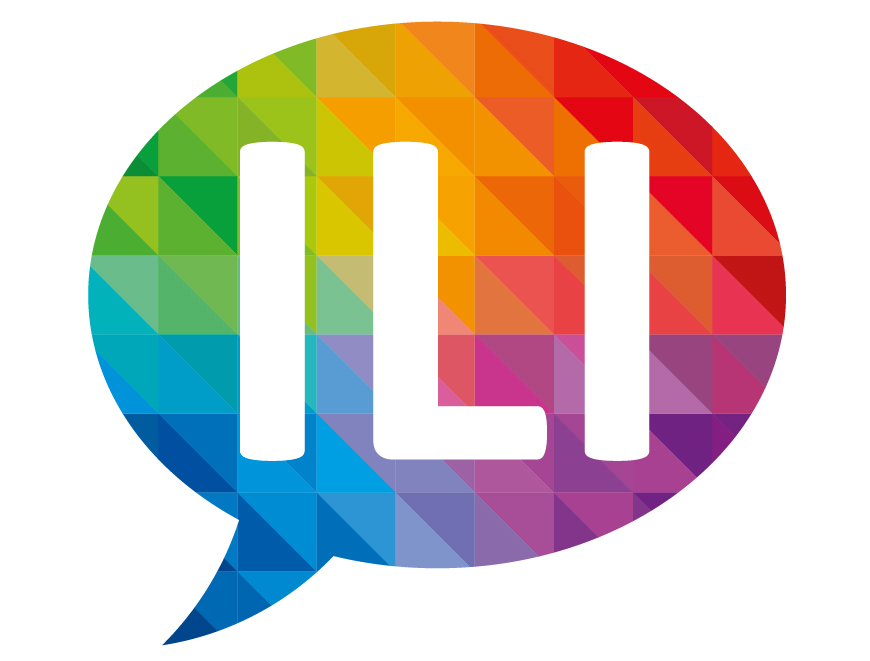 INTERNET LIBRARIAN INTERNATIONAL

THE LIBRARY INNOVATION CONFERENCE
October 17 & 18, London
ILI's Programme Director, Val Skelton, celebrates librarian superpowers.
Librarians are leaders in tech, organizational influencers, expert marketers (often working with a zero budget), change managers, skilled data crunchers and expert internet searchers--and so much more. ILI's conference programme celebrates the incredible range of roles, skills, and initiatives librarians are carrying out every day. Over two days this October, six conference tracks highlight the importance of the internet librarian's role.
THE NEW LIBRARY, THE NEW LIBRARIAN – exploring some of the strategies, structures, teams, skills, services and collaborations librarians are using to ensure they stay at the cutting edge.
USERS, UX, AND USAGE – understanding how libraries are working with users to redesign services, spaces, and to understand usage.
CONTENT CREATIVITY – investigating how libraries are creating, curating, and marketing digital collections, how librarians are publishers in their own right, and how they are driving collaborative content creation.
FIGHT THE FAKE, FIND THE FACTS – celebrating two of the librarian's super powers--advanced search techniques and nurturing information integrity--in a post-truth/multi-truth era.
MARKETING THE LIBRARY – sharing stories of librarians who are influencing use and expanding audiences for their services and collections from the DJ librarian to the digital storyteller.
NEW SCHOLARLY COMMUNICATIONS – exploring why the scholarly communications landscape is changing, and what this means for libraries and information professionals.
In addition to a series of one-hour workshops - ILI Extra - covering a wide range of specialised skills and topics, from tech topics to personal development, ILI also hosts two one-day pre-conference workshops:
Websearch Academy 2017 explores the intricacies of research on the web. Our global expert speakers look at advanced search, evaluation of search engines, apps relevant to serious research, social media search, and analysis of search results.
Marketing Your Library Service: Principles and Actions--In libraries we spend so much time curating our content and services that sometimes we don't put enough focus on telling people about what we do. We do so much, but how do we ensure people hear about what we offer and understand what we do?

If you regularly read blogs, add these to your reader:
ITI Books Blog – booksblog.infotoday.com – news, observations, and commentary from the authors, editors, and publishers of Information Today, Inc.'s many book offerings.
ITI Conference Blog – libconf.com – covering ITI's library conferences worldwide.

Library Stuff – librarystuff.net – the library blog dedicated to resources for keeping current and professional development, written by Steven M. Cohen.

InfoToday Europe Blog – infotoday.eu – the latest news, analysis, and opinion on the information industry in Europe and the UK.

Business of Video blog – blog.streamingmedia.com – daily posts about the online video industry, business trends and analysis, market data, and research as well as the online video business models in the media and entertainment, broadcast, publishing, advertising, and enterprise industries.

destinationCRM Blog – destinationcrmblog.com – a blog from the editors of CRM magazine, dedicated to providing Customer Relationship Management information in a timely manner to connect decision makers and providers.
SpeechTech Blog – speechtechblog.com – updates on speech technology and its applications in daily life, covering everything from ASR to VUI, with lots of links, threads, and even a few pictures thrown in for good measure.