Thomson IP Management Services Upgrades IP Manager
by Barbara Quint
Organizations with large collections of intellectual property assets—patents, trademarks, licensed content, domain names, and more—can face enormous and critical problems with managing all the details necessary to create, maintain, and use these assets. Thomson IP Manager, a major suite of IP portfolio management software from Thomson IP Management Services, provides and processes key information in as many problem areas as possible and improves organizational decision making in handling IP assets. Recently Thomson added several new features to the package, in particular data validation. IP Manager now also supports Information Disclosure Statements (IDS), survey and delegation for work teams, and a new collaboration portal.
Updates to Gale LegalForms Announced
Gale, part of Cengage Learning, announced new updates to Gale LegalForms, its online legal resource designed to help public library patrons, law students, and practicing lawyers create accurate and reliable legal documents. All LegalForms products now include the Law Digest module, which contains law summaries for each state as well as a detailed, yet easy-to-understand, legal question and answer (Q&A) section. Enhancements have also been made to the user interface, making the resource easier to navigate.
Ex Libris Releases Version 8 of Voyager ILS
The Ex Libris Group announced the release of version 8 of the Voyager integrated library system (ILS). Much of the new functionality in this version is the result of continued collaboration with the international Voyager community, which now consists of more than 1,300 sites.
New OCLC Research Report on Virtual Reference
"Seeking Synchronicity: Revelations and Recommendations for Virtual Reference," a new report from OCLC Research, in partnership with Rutgers, the State University of New Jersey, and additionally funded by the Institute of Museum and Library Services (IMLS), distills more than 5 years of virtual reference (VR) research into a readable summary featuring memorable quotes that vividly illustrate specific and actionable suggestions. The report suggests that by transforming VR service encounters into relationship-building opportunities, librarians can better leverage the positive feelings people have for libraries.
Ebook Developments Were HOT at ALA
by Paula J. Hane
Looking over the program of presentations and panels and at the vendors exhibiting at the recent American Library Association Annual (ALA) conference, it's clear that librarians are focused on embracing the expanding digital world and specifically on providing ebooks as part of library services. Of course, along with that come all the issues and considerations involved: copyright/DRM, rising costs of digital collections, format issues, and the rapidly evolving publishing market. For librarians, it's all about providing enhanced services through the emerging technologies. They had a lot to look at and think about in New Orleans.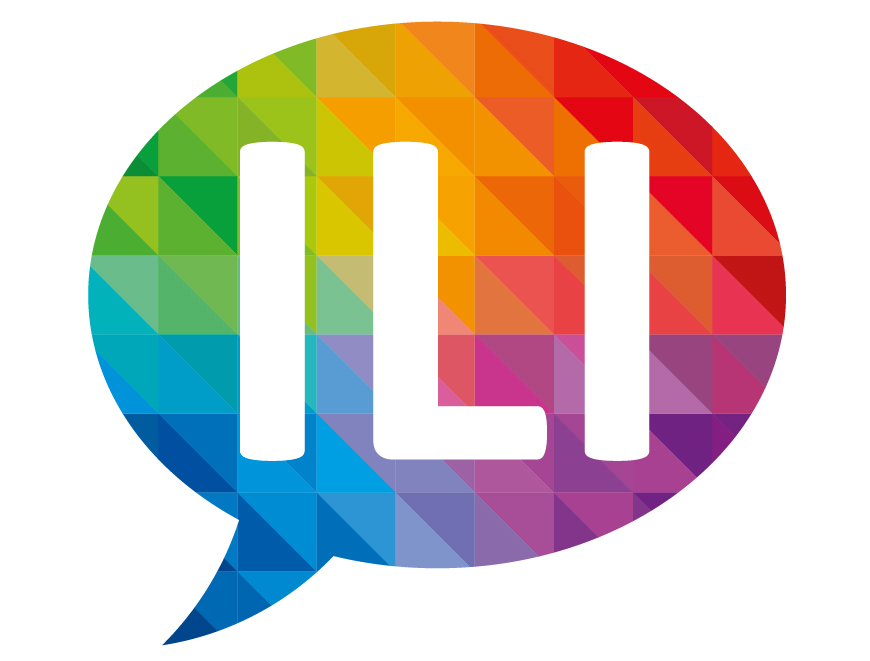 INTERNET LIBRARIAN INTERNATIONAL

THE LIBRARY INNOVATION CONFERENCE
October 17 & 18, London
ILI's Programme Director, Val Skelton, celebrates librarian superpowers.
Librarians are leaders in tech, organizational influencers, expert marketers (often working with a zero budget), change managers, skilled data crunchers and expert internet searchers--and so much more. ILI's conference programme celebrates the incredible range of roles, skills, and initiatives librarians are carrying out every day. Over two days this October, six conference tracks highlight the importance of the internet librarian's role.
THE NEW LIBRARY, THE NEW LIBRARIAN – exploring some of the strategies, structures, teams, skills, services and collaborations librarians are using to ensure they stay at the cutting edge.
USERS, UX, AND USAGE – understanding how libraries are working with users to redesign services, spaces, and to understand usage.
CONTENT CREATIVITY – investigating how libraries are creating, curating, and marketing digital collections, how librarians are publishers in their own right, and how they are driving collaborative content creation.
FIGHT THE FAKE, FIND THE FACTS – celebrating two of the librarian's super powers--advanced search techniques and nurturing information integrity--in a post-truth/multi-truth era.
MARKETING THE LIBRARY – sharing stories of librarians who are influencing use and expanding audiences for their services and collections from the DJ librarian to the digital storyteller.
NEW SCHOLARLY COMMUNICATIONS – exploring why the scholarly communications landscape is changing, and what this means for libraries and information professionals.
In addition to a series of one-hour workshops - ILI Extra - covering a wide range of specialised skills and topics, from tech topics to personal development, ILI also hosts two one-day pre-conference workshops:
Websearch Academy 2017 explores the intricacies of research on the web. Our global expert speakers look at advanced search, evaluation of search engines, apps relevant to serious research, social media search, and analysis of search results.
Marketing Your Library Service: Principles and Actions--In libraries we spend so much time curating our content and services that sometimes we don't put enough focus on telling people about what we do. We do so much, but how do we ensure people hear about what we offer and understand what we do?

If you regularly read blogs, add these to your reader:
ITI Books Blog – booksblog.infotoday.com – news, observations, and commentary from the authors, editors, and publishers of Information Today, Inc.'s many book offerings.
ITI Conference Blog – libconf.com – covering ITI's library conferences worldwide.

Library Stuff – librarystuff.net – the library blog dedicated to resources for keeping current and professional development, written by Steven M. Cohen.

InfoToday Europe Blog – infotoday.eu – the latest news, analysis, and opinion on the information industry in Europe and the UK.

Business of Video blog – blog.streamingmedia.com – daily posts about the online video industry, business trends and analysis, market data, and research as well as the online video business models in the media and entertainment, broadcast, publishing, advertising, and enterprise industries.

destinationCRM Blog – destinationcrmblog.com – a blog from the editors of CRM magazine, dedicated to providing Customer Relationship Management information in a timely manner to connect decision makers and providers.
SpeechTech Blog – speechtechblog.com – updates on speech technology and its applications in daily life, covering everything from ASR to VUI, with lots of links, threads, and even a few pictures thrown in for good measure.