Update on the Digital Public Library of America
by Paula J. Hane
The dream of a national digital public library is inching closer to the planning stage. The Berkman Center at Harvard University convened a large and diverse group of stakeholders to define the scope, architecture, costs, and administration for a proposed Digital Public Library of America (DPLA). This initiative was launched in December 2010 with generous support from the Alfred P. Sloan Foundation. Since then, it has pulled together a steering committee, described the initiative, launched a planning initiative wiki, established "workstreams," elicited a lively and sometimes quite heated debate on the DPLA's listserv, and given many people hope for the broad, ambitious, collaborative effort.
New Britannica Ebook Service for Schools and Libraries
Students in elementary school through college can easily access hundreds of high-quality books on the subjects they're studying through a new web-based ebooks service available to schools and libraries from Britannica Digital Learning, a division of Encyclopaedia Britannica, Inc. The new service makes it easier than ever to use Britannica's expert-written single-volume titles for research, papers, homework, and projects. More than 300 nonfiction digital books are now available. They cover the full range of curriculum, including math, science, language arts, social studies, and health.
Content from Brill Academic Publishers Coming to WorldCat Local
A recent agreement between OCLC and Brill Academic Publishers will make Brill's reference, book, and journal content available to library users through WorldCat Local, the OCLC discovery-to-delivery service that offers users integrated access to electronic, digital, and physical library materials.
YouTube Adds Creative Commons Attribution License
YouTube added the Creative Commons Attribution license (CC BY) as a licensing option for users. Now when users upload video, they can choose to license it under CC BY or to remain with the default "Standard YouTube License." Users may also change the license on existing videos by editing each video individually.
Sources for Free Ebooks and Ereader Software
by Paula J. Hane
In late May, BookExpo America week kicked off with IDPF's annual Digital Book 2011 conference. Judging from the product announcements and buzz from the events, ebooks are hot, hot, hot! Kobo, which partners with Borders, announced that its new $130 E-ink touchscreen reading device would be available in June. Barnes & Noble announced a $139 black-and-white E-Ink touchscreen e-reader. Amazon dropped the price of its $189 3G Kindle with Special Offers to $164. Amazon also reportedly told U.S. publishers that it will begin accepting files in EPUB format in the near future, and these files will be readable on the Kindle. With the acceleration of sales of ebook readers and so much interest in ebooks, it seems as if it's a good time to look at good sources to get free ebooks. I will also discuss free ereader software as an alternative to buying dedicated devices.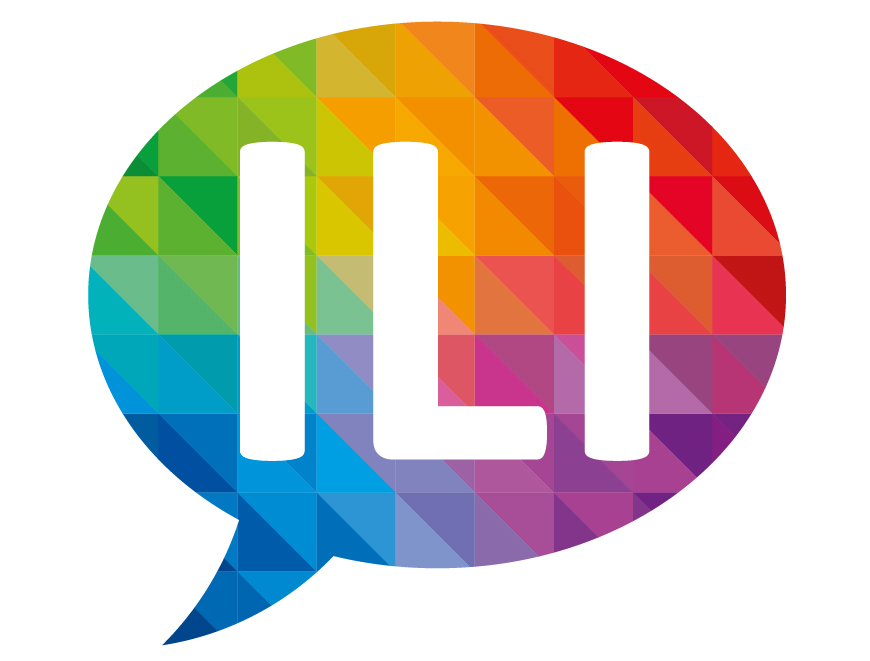 INTERNET LIBRARIAN INTERNATIONAL

THE LIBRARY INNOVATION CONFERENCE
October 17 & 18, London
ILI's Programme Director, Val Skelton, celebrates librarian superpowers.
Librarians are leaders in tech, organizational influencers, expert marketers (often working with a zero budget), change managers, skilled data crunchers and expert internet searchers--and so much more. ILI's conference programme celebrates the incredible range of roles, skills, and initiatives librarians are carrying out every day. Over two days this October, six conference tracks highlight the importance of the internet librarian's role.
THE NEW LIBRARY, THE NEW LIBRARIAN – exploring some of the strategies, structures, teams, skills, services and collaborations librarians are using to ensure they stay at the cutting edge.
USERS, UX, AND USAGE – understanding how libraries are working with users to redesign services, spaces, and to understand usage.
CONTENT CREATIVITY – investigating how libraries are creating, curating, and marketing digital collections, how librarians are publishers in their own right, and how they are driving collaborative content creation.
FIGHT THE FAKE, FIND THE FACTS – celebrating two of the librarian's super powers--advanced search techniques and nurturing information integrity--in a post-truth/multi-truth era.
MARKETING THE LIBRARY – sharing stories of librarians who are influencing use and expanding audiences for their services and collections from the DJ librarian to the digital storyteller.
NEW SCHOLARLY COMMUNICATIONS – exploring why the scholarly communications landscape is changing, and what this means for libraries and information professionals.
In addition to a series of one-hour workshops - ILI Extra - covering a wide range of specialised skills and topics, from tech topics to personal development, ILI also hosts two one-day pre-conference workshops:
Websearch Academy 2017 explores the intricacies of research on the web. Our global expert speakers look at advanced search, evaluation of search engines, apps relevant to serious research, social media search, and analysis of search results.
Marketing Your Library Service: Principles and Actions--In libraries we spend so much time curating our content and services that sometimes we don't put enough focus on telling people about what we do. We do so much, but how do we ensure people hear about what we offer and understand what we do?

If you regularly read blogs, add these to your reader:
ITI Books Blog – booksblog.infotoday.com – news, observations, and commentary from the authors, editors, and publishers of Information Today, Inc.'s many book offerings.
ITI Conference Blog – libconf.com – covering ITI's library conferences worldwide.

Library Stuff – librarystuff.net – the library blog dedicated to resources for keeping current and professional development, written by Steven M. Cohen.

InfoToday Europe Blog – infotoday.eu – the latest news, analysis, and opinion on the information industry in Europe and the UK.

Business of Video blog – blog.streamingmedia.com – daily posts about the online video industry, business trends and analysis, market data, and research as well as the online video business models in the media and entertainment, broadcast, publishing, advertising, and enterprise industries.

destinationCRM Blog – destinationcrmblog.com – a blog from the editors of CRM magazine, dedicated to providing Customer Relationship Management information in a timely manner to connect decision makers and providers.
SpeechTech Blog – speechtechblog.com – updates on speech technology and its applications in daily life, covering everything from ASR to VUI, with lots of links, threads, and even a few pictures thrown in for good measure.