Getting Healthy Information With OvidMD
by Marydee Ojala
Researchers in the medical field have long relied upon Ovid (part of Wolters Kluwer) databases to provide authoritative information from medical literature. The OvidSP platform, commonly found in academic, pharmaceutical, and medical library settings, is frequently the "go to" source for students, faculty, and researchers. Searches at OvidSP can be somewhat leisurely, starting at 10 to 15 minutes and sometimes lasting longer. Another Ovid product, UpToDate, is designed for clinical decision support where a quick answer is needed and searches last only 1 to 3 minutes. Believing that something was needed in between the search times ascribed to OvidSP and UpToDate, Ovid introduced OvidMD at the Medical Library Association (MLA) annual conference in mid-May 2011.
Digital Public Library of America Steering Committee Announces 'Beta Sprint'
The Digital Public Library of America (DPLA) Steering Committee announced a Beta Sprint that aims to surface innovations that could play a part in building a digital public library. The Beta Sprint seeks ideas, models, prototypes, technical tools, user interfaces, etc.—put forth as a written statement, a visual display, code, or a combination of forms—that demonstrate how the DPLA might index and provide access to a range of broadly distributed content.
Corporate Employee Training Center Now Available From EBSCO
EBSCO Publishing expanded its corporate learning offerings to include a ready-to-use, web-based training center. EBSCO and Business & Legal Resources (BLR) signed an agreement enabling corporations and government agencies to subscribe to BLR's Employee Training Center through EBSCO.
EOS International Announces Release Schedule for OPAC Discovery
EOS International, a provider of cloud computing library automation software, announced the 2011 release schedule for its new product, OPAC Discovery. The discovery product allows corporate, legal, medical, government, academic, digital, and special libraries to customize the capability as well as look and feel of their OPACs. In June 2011, EOS will release a mobile device version of the application along with a flexible template editor. The new mobile format allows patrons to access your library's OPAC through iPhones, Androids, and BlackBerries.
Book Recommendation Services
by Paula J. Hane
My family and friends have long been valued sources of recommendations for that next good read. We eagerly trade paperbacks, and we don't get bent out of shape if our preferences don't always match someone's recommendations. Amazon's recommendations have proven helpful to me over the years (Customers who bought this also …), and sometimes it highlights items I might not have thought of checking. But with the increased interest in ebooks and the phenomenal sales of e-readers, it's worth knowing about some other very helpful sources for book recommendations. There's a growing number of them popping up, and I was quite surprised to find so many when I started digging. Each has its own special strengths, so you might want to check out several.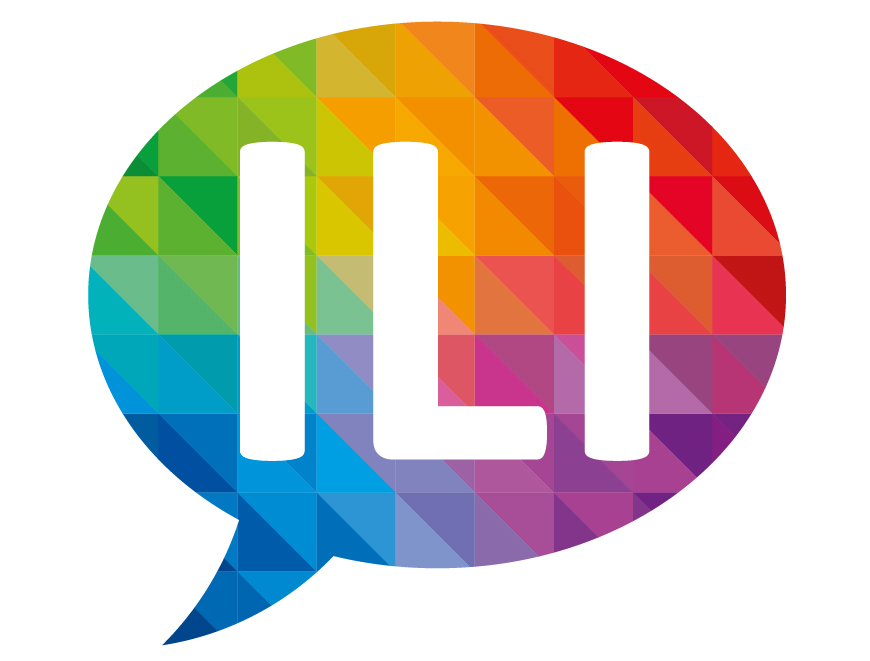 INTERNET LIBRARIAN INTERNATIONAL

THE LIBRARY INNOVATION CONFERENCE
October 17 & 18, London
ILI's Programme Director, Val Skelton, celebrates librarian superpowers.
Librarians are leaders in tech, organizational influencers, expert marketers (often working with a zero budget), change managers, skilled data crunchers and expert internet searchers--and so much more. ILI's conference programme celebrates the incredible range of roles, skills, and initiatives librarians are carrying out every day. Over two days this October, six conference tracks highlight the importance of the internet librarian's role.
THE NEW LIBRARY, THE NEW LIBRARIAN – exploring some of the strategies, structures, teams, skills, services and collaborations librarians are using to ensure they stay at the cutting edge.
USERS, UX, AND USAGE – understanding how libraries are working with users to redesign services, spaces, and to understand usage.
CONTENT CREATIVITY – investigating how libraries are creating, curating, and marketing digital collections, how librarians are publishers in their own right, and how they are driving collaborative content creation.
FIGHT THE FAKE, FIND THE FACTS – celebrating two of the librarian's super powers--advanced search techniques and nurturing information integrity--in a post-truth/multi-truth era.
MARKETING THE LIBRARY – sharing stories of librarians who are influencing use and expanding audiences for their services and collections from the DJ librarian to the digital storyteller.
NEW SCHOLARLY COMMUNICATIONS – exploring why the scholarly communications landscape is changing, and what this means for libraries and information professionals.
In addition to a series of one-hour workshops - ILI Extra - covering a wide range of specialised skills and topics, from tech topics to personal development, ILI also hosts two one-day pre-conference workshops:
Websearch Academy 2017 explores the intricacies of research on the web. Our global expert speakers look at advanced search, evaluation of search engines, apps relevant to serious research, social media search, and analysis of search results.
Marketing Your Library Service: Principles and Actions--In libraries we spend so much time curating our content and services that sometimes we don't put enough focus on telling people about what we do. We do so much, but how do we ensure people hear about what we offer and understand what we do?

If you regularly read blogs, add these to your reader:
ITI Books Blog – booksblog.infotoday.com – news, observations, and commentary from the authors, editors, and publishers of Information Today, Inc.'s many book offerings.
ITI Conference Blog – libconf.com – covering ITI's library conferences worldwide.

Library Stuff – librarystuff.net – the library blog dedicated to resources for keeping current and professional development, written by Steven M. Cohen.

InfoToday Europe Blog – infotoday.eu – the latest news, analysis, and opinion on the information industry in Europe and the UK.

Business of Video blog – blog.streamingmedia.com – daily posts about the online video industry, business trends and analysis, market data, and research as well as the online video business models in the media and entertainment, broadcast, publishing, advertising, and enterprise industries.

destinationCRM Blog – destinationcrmblog.com – a blog from the editors of CRM magazine, dedicated to providing Customer Relationship Management information in a timely manner to connect decision makers and providers.
SpeechTech Blog – speechtechblog.com – updates on speech technology and its applications in daily life, covering everything from ASR to VUI, with lots of links, threads, and even a few pictures thrown in for good measure.