CQ Press Creates the Wow Factor With First Street
by Sue Polanka
On First Street, you can run, but you can't hide. This revolutionary new database delivers the connections among the people, money, and issues that consume Washington. Launched in early April by CQ Press, a division of SAGE Publications, First Street is soon to become the go-to resource for researching political relationships. It is a matrix of data from CQ Press's Congressional Staff Directory, Federal Staff Directory, lobbyist registrations, federal elections commission data, census information, and other top-notch political sources.
OCLC and Ingram to Offer New Option for Access to Ebooks
OCLC and Ingram Content Group Inc. will soon offer a new service option that will provide library users with short-term access to ebooks not in their collections through WorldCat Resource Sharing and ILLiad. The new service option, to launch in the coming months, expands access to library content available through WorldCat Resource Sharing to include access to ebooks from Ingram's MyiLibrary ebook collection for a period of up to nine days. Ebook loans are fee-based, set at 15% of the MyiLibrary price for access to the ebook. The fee is managed through the WorldCat Resource Sharing interlibrary loan Fee Management feature, a service that supports payment of resource-sharing services through the library's OCLC invoice.
ALA Releases 'The State of America's Libraries, 2011'
The Great Recession may have come to an end, but hard-pressed Americans continue to turn to their local libraries for help in finding a job or launching their own businesses. This and other library trends of the past year are detailed in a report titled "The State of America's Libraries, 2011," released during National Library Week, April 10-16, 2011, by the American Library Association (ALA).
World Book Content Searchable Through EBSCO Discovery Service
A recent agreement between EBSCO Publishing (EBSCO) and World Book, Inc. will bring 12 reference tools into EBSCO Discovery Service (EDS). Metadata, including full-text searching, for World Book resources will be added to the EDS Base Index allowing the World Book content to better impact searching through EDS' single-search interface.
Library Ebook Lending Under Attack
by Paula J. Hane
Libraries are getting the short end of the stick in the ebook market. The options libraries have are poor and our customers are frustrated. There are numerous restrictions on lending, device incompatibilities, proprietary systems, interface issues, privacy issues, and more. How can librarians work with publishers to build a sustainable ebook model that works for libraries? With the world moving increasingly digital, libraries need to find a way to continue to provide services to their constituencies, to ensure equitable access to information, and to work to develop new electronic content access solutions. There's a growing rift between librarians and publishers—at the very time that we should be sitting down at the table together to work on these issues.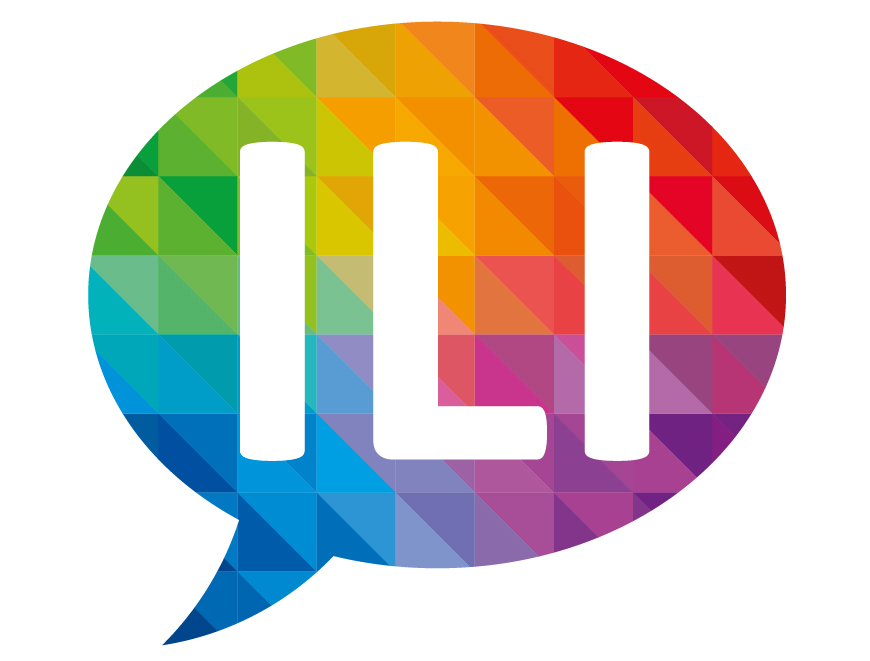 INTERNET LIBRARIAN INTERNATIONAL

THE LIBRARY INNOVATION CONFERENCE
October 17 & 18, London
ILI's Programme Director, Val Skelton, celebrates librarian superpowers.
Librarians are leaders in tech, organizational influencers, expert marketers (often working with a zero budget), change managers, skilled data crunchers and expert internet searchers--and so much more. ILI's conference programme celebrates the incredible range of roles, skills, and initiatives librarians are carrying out every day. Over two days this October, six conference tracks highlight the importance of the internet librarian's role.
THE NEW LIBRARY, THE NEW LIBRARIAN – exploring some of the strategies, structures, teams, skills, services and collaborations librarians are using to ensure they stay at the cutting edge.
USERS, UX, AND USAGE – understanding how libraries are working with users to redesign services, spaces, and to understand usage.
CONTENT CREATIVITY – investigating how libraries are creating, curating, and marketing digital collections, how librarians are publishers in their own right, and how they are driving collaborative content creation.
FIGHT THE FAKE, FIND THE FACTS – celebrating two of the librarian's super powers--advanced search techniques and nurturing information integrity--in a post-truth/multi-truth era.
MARKETING THE LIBRARY – sharing stories of librarians who are influencing use and expanding audiences for their services and collections from the DJ librarian to the digital storyteller.
NEW SCHOLARLY COMMUNICATIONS – exploring why the scholarly communications landscape is changing, and what this means for libraries and information professionals.
In addition to a series of one-hour workshops - ILI Extra - covering a wide range of specialised skills and topics, from tech topics to personal development, ILI also hosts two one-day pre-conference workshops:
Websearch Academy 2017 explores the intricacies of research on the web. Our global expert speakers look at advanced search, evaluation of search engines, apps relevant to serious research, social media search, and analysis of search results.
Marketing Your Library Service: Principles and Actions--In libraries we spend so much time curating our content and services that sometimes we don't put enough focus on telling people about what we do. We do so much, but how do we ensure people hear about what we offer and understand what we do?

If you regularly read blogs, add these to your reader:
ITI Books Blog – booksblog.infotoday.com – news, observations, and commentary from the authors, editors, and publishers of Information Today, Inc.'s many book offerings.
ITI Conference Blog – libconf.com – covering ITI's library conferences worldwide.

Library Stuff – librarystuff.net – the library blog dedicated to resources for keeping current and professional development, written by Steven M. Cohen.

InfoToday Europe Blog – infotoday.eu – the latest news, analysis, and opinion on the information industry in Europe and the UK.

Business of Video blog – blog.streamingmedia.com – daily posts about the online video industry, business trends and analysis, market data, and research as well as the online video business models in the media and entertainment, broadcast, publishing, advertising, and enterprise industries.

destinationCRM Blog – destinationcrmblog.com – a blog from the editors of CRM magazine, dedicated to providing Customer Relationship Management information in a timely manner to connect decision makers and providers.
SpeechTech Blog – speechtechblog.com – updates on speech technology and its applications in daily life, covering everything from ASR to VUI, with lots of links, threads, and even a few pictures thrown in for good measure.