New Lending Model for Ebooks in Libraries from Internet Archive's OpenLibrary
by Barbara Quint
The swirling, chaotic ebook revolution continues to generate controversies, particularly in the library arena. An announcement from HarperCollins restricting the number of allowed loans of ebooks by libraries (via OverDrive and others) started a wave of protests in the blogosphere. The furor may have drowned out a quieter and more generous offering to libraries from the Internet Archive's OpenLibrary. Begun in November 2007, OpenLibrary takes a wiki volunteer approach to building a mammoth catalog of all kinds of books, a catalog now numbering around 20 million entries. It also provides access to some 1.7 million full-text digitized books and documents hosted by its parent, the Internet Archive. The new In-Library eBook Lending Program will initially offer some 85,000 ebooks, many not available in the OpenLibrary itself, for perusal inside participating libraries' physical facilities.
EBSCO Publishing to Release Chemical Hazard Information Library
EBSCO Publishing is releasing the new Chemical Hazard Information Library (CHIL). CHIL brings toxicology, pharmacology, occupational and public health, and chemical hazard information to corporations, government agencies, medical facilities, and academic institutions. CHIL includes millions of documents in the areas of toxicity, carcinogenicity, mutagenicity, teratogenicity, occupational exposure, and other hazard-related subject matter.
Grovo Launches Premium Online Training Service
Grovo.com, an online education and training platform that helps people find and use relevant websites, announced the launch of Grovo Premium, exclusive content for businesses looking to take advantage of online business tools. Along with the announcement of Grovo Premium comes a full site redesign and revamped experience for free users, positioning Grovo as "the personal field guide to the Internet."
IEEE and Access Innovations to Re-Index Xplore Digital Library
The Institute of Electrical and Electronics Engineers (IEEE) collaborated with Access Innovations, Inc. to complete a comprehensive re-indexing of about 2.1 million IEEE article records in the IEEE Xplore Digital Library database. Xplore contains IEEE publications from 38 specialized societies and seven technical councils serving more than 400,000 members in 160 countries. IEEE publishes more than 1,300 standards and sponsored more than 1,200 conferences in 2010.
Search Quality, Content Farms, and Conspiracy Theories
by Paula J. Hane
The blogosphere and media outlets have been abuzz lately with reports of low-quality search results from the major search engines. It started in December 2010 with a New York Times, story about an unscrupulous merchant whose bad treatment of customers and negative reviews pushed the site to prominence in Google searches. In response to the flap that arose, Google quickly addressed this with changes to its search algorithms. Since then, there have been a New York Times expose of J.C. Penney's SEO practices ("The Dirty Little Secrets of Search") and Google's subsequent changes to its algorithm, Google's assertion that Microsoft Bing was copying Google search results, Google's banning of spam from low-quality sites and so-called "content farms," and even a conspiracy theory about which company was launching a negative publicity campaign against Google. This has indeed been a wild and crazy time.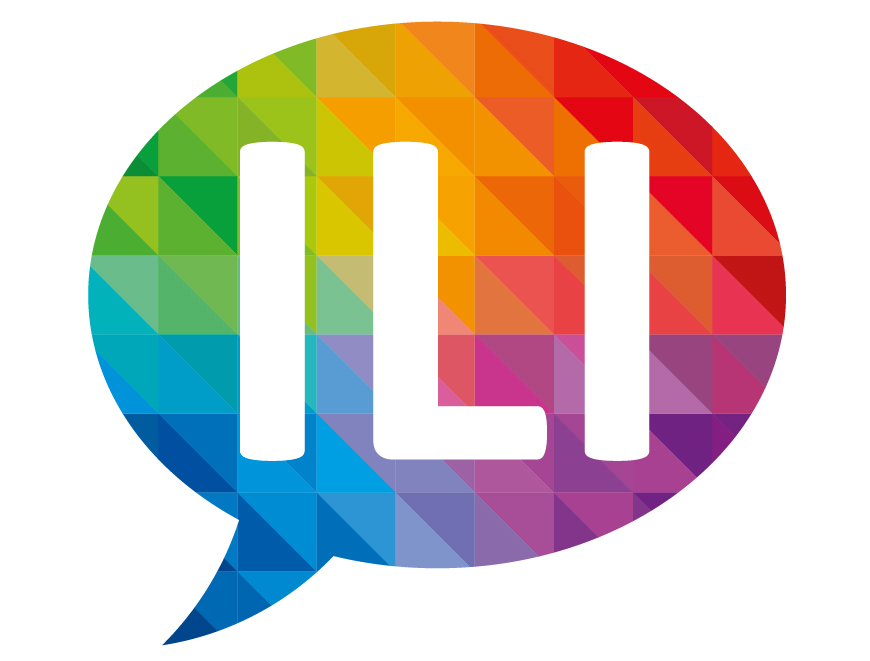 INTERNET LIBRARIAN INTERNATIONAL

THE LIBRARY INNOVATION CONFERENCE
October 17 & 18, London
ILI's Programme Director, Val Skelton, celebrates librarian superpowers.
Librarians are leaders in tech, organizational influencers, expert marketers (often working with a zero budget), change managers, skilled data crunchers and expert internet searchers--and so much more. ILI's conference programme celebrates the incredible range of roles, skills, and initiatives librarians are carrying out every day. Over two days this October, six conference tracks highlight the importance of the internet librarian's role.
THE NEW LIBRARY, THE NEW LIBRARIAN – exploring some of the strategies, structures, teams, skills, services and collaborations librarians are using to ensure they stay at the cutting edge.
USERS, UX, AND USAGE – understanding how libraries are working with users to redesign services, spaces, and to understand usage.
CONTENT CREATIVITY – investigating how libraries are creating, curating, and marketing digital collections, how librarians are publishers in their own right, and how they are driving collaborative content creation.
FIGHT THE FAKE, FIND THE FACTS – celebrating two of the librarian's super powers--advanced search techniques and nurturing information integrity--in a post-truth/multi-truth era.
MARKETING THE LIBRARY – sharing stories of librarians who are influencing use and expanding audiences for their services and collections from the DJ librarian to the digital storyteller.
NEW SCHOLARLY COMMUNICATIONS – exploring why the scholarly communications landscape is changing, and what this means for libraries and information professionals.
In addition to a series of one-hour workshops - ILI Extra - covering a wide range of specialised skills and topics, from tech topics to personal development, ILI also hosts two one-day pre-conference workshops:
Websearch Academy 2017 explores the intricacies of research on the web. Our global expert speakers look at advanced search, evaluation of search engines, apps relevant to serious research, social media search, and analysis of search results.
Marketing Your Library Service: Principles and Actions--In libraries we spend so much time curating our content and services that sometimes we don't put enough focus on telling people about what we do. We do so much, but how do we ensure people hear about what we offer and understand what we do?

If you regularly read blogs, add these to your reader:
ITI Books Blog – booksblog.infotoday.com – news, observations, and commentary from the authors, editors, and publishers of Information Today, Inc.'s many book offerings.
ITI Conference Blog – libconf.com – covering ITI's library conferences worldwide.

Library Stuff – librarystuff.net – the library blog dedicated to resources for keeping current and professional development, written by Steven M. Cohen.

InfoToday Europe Blog – infotoday.eu – the latest news, analysis, and opinion on the information industry in Europe and the UK.

Business of Video blog – blog.streamingmedia.com – daily posts about the online video industry, business trends and analysis, market data, and research as well as the online video business models in the media and entertainment, broadcast, publishing, advertising, and enterprise industries.

destinationCRM Blog – destinationcrmblog.com – a blog from the editors of CRM magazine, dedicated to providing Customer Relationship Management information in a timely manner to connect decision makers and providers.
SpeechTech Blog – speechtechblog.com – updates on speech technology and its applications in daily life, covering everything from ASR to VUI, with lots of links, threads, and even a few pictures thrown in for good measure.