Thursday, January 06, 2011
WikiLeaks: A Critical Catalyst, But for What End?
by Nancy K. Herther
Launched in October 2006 with the byline of "we open governments," WikiLeaks has positioned itself in the eye of more than one media storm in the past 4 years. The site presents itself as a "non-profit media organization dedicated to bringing important news and information to the public. We provide an innovative, secure, and anonymous way for independent sources around the world to leak information to our journalists. We publish material of ethical, political and historical significance while keeping the identity of our sources anonymous, thus providing a universal way for the revealing of suppressed and censored injustices."
OverDrive Apps Now Support Direct Ebook Downloads
OverDrive, a global distributor of ebooks, audiobooks, and digital content to libraries and schools, released apps for the iPhone and Android that enable users to download library ebooks and audiobooks directly to their devices for the first time. The free apps include a Get Books feature that guides users to their local library's digital catalog of best-selling and new release titles, allowing them to easily browse, check out, and download with just their device. More than 13,000 public libraries, schools, colleges, and universities now offer ebook and audiobook downloads via OverDrive, including institutions in the U.S., U.K., Australia, Canada, and nine other countries.
ARL Announces 'Lib-Value' Website
The Association of Research Libraries (ARL) recently announced that a website for "Value, Outcomes, and Return on Investment of Academic Libraries (Lib-Value)," a 3-year project (that began Dec. 1, 2009) funded by a grant from the Institute of Museum and Library Services (IMLS), is now available at http://libvalue.cci.utk.edu.
National Archives Launches Online Public Access System
The U.S. National Archives and Records Administration announced that a new Online Public Access prototype is being made available to the public. The public portal provides access to digitized records, and information about the records. It also provides a centralized means of searching multiple National Archives resources at once. Currently, researchers perform separate searches in the Archival Research Catalog (ARC) for catalog descriptions, histories and biographies; Access to Archival Databases (AAD) for electronic records; and Archives.gov. The new interface illustrates a streamlined search experience for users, searching across all of these resources.
Review of the Year 2010 and Trends Watch 2011
by Paula J. Hane
The year 2010 saw the emergence of the iPad, the Android, and apps—lots and lots of apps. The market for mobile computing skyrocketed this year. And, information industry providers were quick to jump in with content delivery apps of all kinds. But I actually think it's a toss-up for top news of the year. While some say 2010 was the year of the app, there's also a very strong case that it could be considered the year of the ebook. And in our information industry, you could make a claim for it being the year of the platform relaunch (and I did, in my December 2010 NewsBreak Update column in Information Today,.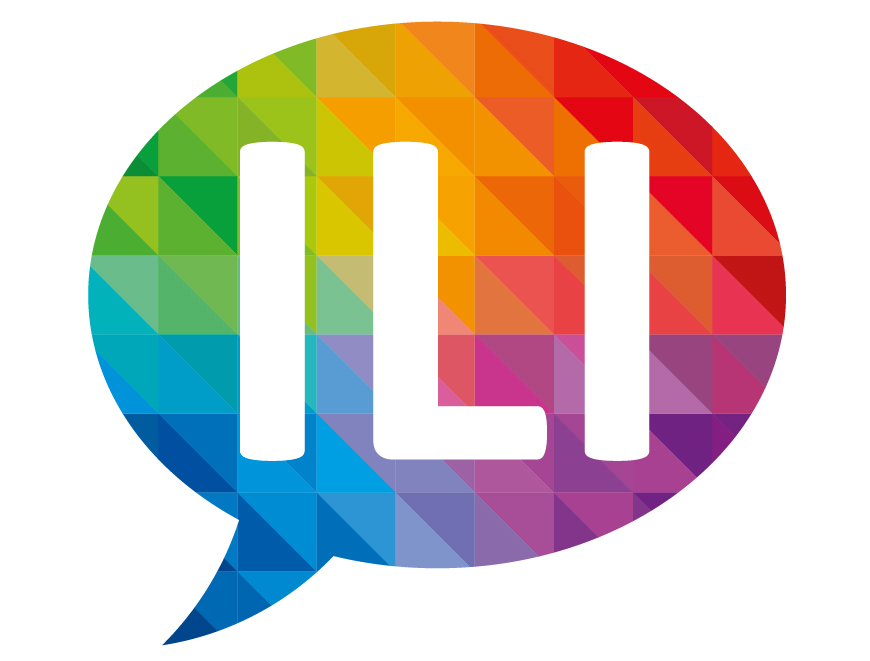 INTERNET LIBRARIAN INTERNATIONAL

THE LIBRARY INNOVATION CONFERENCE
October 17 & 18, London
ILI's Programme Director, Val Skelton, celebrates librarian superpowers.
Librarians are leaders in tech, organizational influencers, expert marketers (often working with a zero budget), change managers, skilled data crunchers and expert internet searchers--and so much more. ILI's conference programme celebrates the incredible range of roles, skills, and initiatives librarians are carrying out every day. Over two days this October, six conference tracks highlight the importance of the internet librarian's role.
THE NEW LIBRARY, THE NEW LIBRARIAN – exploring some of the strategies, structures, teams, skills, services and collaborations librarians are using to ensure they stay at the cutting edge.
USERS, UX, AND USAGE – understanding how libraries are working with users to redesign services, spaces, and to understand usage.
CONTENT CREATIVITY – investigating how libraries are creating, curating, and marketing digital collections, how librarians are publishers in their own right, and how they are driving collaborative content creation.
FIGHT THE FAKE, FIND THE FACTS – celebrating two of the librarian's super powers--advanced search techniques and nurturing information integrity--in a post-truth/multi-truth era.
MARKETING THE LIBRARY – sharing stories of librarians who are influencing use and expanding audiences for their services and collections from the DJ librarian to the digital storyteller.
NEW SCHOLARLY COMMUNICATIONS – exploring why the scholarly communications landscape is changing, and what this means for libraries and information professionals.
In addition to a series of one-hour workshops - ILI Extra - covering a wide range of specialised skills and topics, from tech topics to personal development, ILI also hosts two one-day pre-conference workshops:
Websearch Academy 2017 explores the intricacies of research on the web. Our global expert speakers look at advanced search, evaluation of search engines, apps relevant to serious research, social media search, and analysis of search results.
Marketing Your Library Service: Principles and Actions--In libraries we spend so much time curating our content and services that sometimes we don't put enough focus on telling people about what we do. We do so much, but how do we ensure people hear about what we offer and understand what we do?

If you regularly read blogs, add these to your reader:
ITI Books Blog – booksblog.infotoday.com – news, observations, and commentary from the authors, editors, and publishers of Information Today, Inc.'s many book offerings.
ITI Conference Blog – libconf.com – covering ITI's library conferences worldwide.

Library Stuff – librarystuff.net – the library blog dedicated to resources for keeping current and professional development, written by Steven M. Cohen.

InfoToday Europe Blog – infotoday.eu – the latest news, analysis, and opinion on the information industry in Europe and the UK.

Business of Video blog – blog.streamingmedia.com – daily posts about the online video industry, business trends and analysis, market data, and research as well as the online video business models in the media and entertainment, broadcast, publishing, advertising, and enterprise industries.

destinationCRM Blog – destinationcrmblog.com – a blog from the editors of CRM magazine, dedicated to providing Customer Relationship Management information in a timely manner to connect decision makers and providers.
SpeechTech Blog – speechtechblog.com – updates on speech technology and its applications in daily life, covering everything from ASR to VUI, with lots of links, threads, and even a few pictures thrown in for good measure.