OECD iLibrary Officially Launched as Rebuilt Website
by Barbara Quint
The Organisation for Economic Co-operation and Development (OECD) has had a website for identifying and distributing its own and other agency publications since the beginning of the century. Until recently, the site was named SourceOECD, but over the last 4 or 5 years, according to Toby Green, head of publishing, the OECD has been working with Publishing Technology (formed in 2007 with the merger of Ingenta, VISTA, and Publishers Communication Group (PCG)) to redesign its site and many internal functions as well. The result is OECD iLibrary. In the course of investigating this development, probably my most interesting discovery had nothing to do with the newness of the site. Instead, it was the discovery of how many countries the data covered outside the 33 developed country members of OECD itself.
ProQuest Digitizes Formerly Secret Korean Documents for Researchers
ProQuest has digitized a National Security Archive collection on U.S.-Korean relations, expanding the Digital National Security Archives (DNSA) database series. The United States and the Two Koreas: 1969-2000 covers diplomatic, security, and economic relations between the U.S. and its ally, South Korea, as well as challenges to the U.S. posed by an adversarial North Korea. Spanning events dating from the Nixon administration's response to the April 15, 1969 downing of a U.S. reconnaissance plane by North Korea to efforts during the Clinton years to deter Pyongyang's nuclear ambitions, The United States and the Two Koreas collection enables researchers to easily search and access these documents via libraries.
ebrary Announces New Ebook Program for Pharmaceutical Companies
ebrary announced a new ebook program for pharmaceutical companies designed to support their digital content needs throughout the entire product lifecycle. From research and development, to manufacturing and distribution, to marketing and sales, ebrary provides the ebooks and digital content services that can help pharmaceutical companies increase productivity, while extending their information budgets.
Infotrieve Releases Mobile Library iPad App
Infotrieve, Inc., developer of a gateway to STM (scientific, technical, and medical) content, announced the release of the Mobile Library iPad app, the newest addition to its suite of software for accessing and organizing enterprise content. With the Mobile Library, users have secure access from anywhere to all corporate licensed electronic content and document repositories, as well as access to a collection of STM content. The Mobile Library is fully integrated with Infotrieve's Content SCM content and rights management platform, and users can seamlessly switch from the iPad to their PC or Mac because the user's workspace is automatically synchronized across platforms. Using Content SCM's full suite of rights management capabilities, the system ensures that corporate electronic content usage is fully compliant with all content licenses across the enterprise.
Free Collaborative Learning Tools for Science—Spotlight on Scitable
by Paula J. Hane
As Scott Merrill wrote on CrunchGear, "Social networks are a dime a dozen." He pointed out that many fail and many are just for specific niche audiences (though I don't think niches are a bad thing). So, he was as skeptical as I was about Scitable, a social network for science research and education from Nature Publishing Group, publishers of Nature and Scientific American. I was especially leery given the recent turmoil over licensing discussions between NPG and the University of California. (They recently issued a joint statement agreeing to work together to address the "mutual short- and long-term challenges.") Scitable is an educational website offered by Nature Education (a division of NPG) for biology and genetics educators and undergraduate students, and it provides a free library of high-quality, vetted content and tools. The company just announced the launch of the mobile version of Scitable.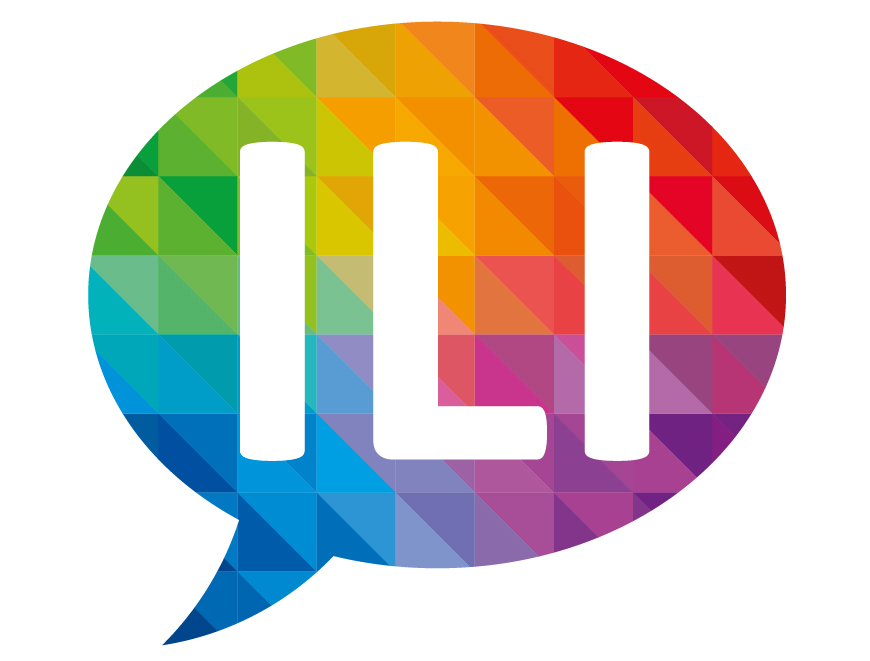 INTERNET LIBRARIAN INTERNATIONAL

THE LIBRARY INNOVATION CONFERENCE
October 17 & 18, London
ILI's Programme Director, Val Skelton, celebrates librarian superpowers.
Librarians are leaders in tech, organizational influencers, expert marketers (often working with a zero budget), change managers, skilled data crunchers and expert internet searchers--and so much more. ILI's conference programme celebrates the incredible range of roles, skills, and initiatives librarians are carrying out every day. Over two days this October, six conference tracks highlight the importance of the internet librarian's role.
THE NEW LIBRARY, THE NEW LIBRARIAN – exploring some of the strategies, structures, teams, skills, services and collaborations librarians are using to ensure they stay at the cutting edge.
USERS, UX, AND USAGE – understanding how libraries are working with users to redesign services, spaces, and to understand usage.
CONTENT CREATIVITY – investigating how libraries are creating, curating, and marketing digital collections, how librarians are publishers in their own right, and how they are driving collaborative content creation.
FIGHT THE FAKE, FIND THE FACTS – celebrating two of the librarian's super powers--advanced search techniques and nurturing information integrity--in a post-truth/multi-truth era.
MARKETING THE LIBRARY – sharing stories of librarians who are influencing use and expanding audiences for their services and collections from the DJ librarian to the digital storyteller.
NEW SCHOLARLY COMMUNICATIONS – exploring why the scholarly communications landscape is changing, and what this means for libraries and information professionals.
In addition to a series of one-hour workshops - ILI Extra - covering a wide range of specialised skills and topics, from tech topics to personal development, ILI also hosts two one-day pre-conference workshops:
Websearch Academy 2017 explores the intricacies of research on the web. Our global expert speakers look at advanced search, evaluation of search engines, apps relevant to serious research, social media search, and analysis of search results.
Marketing Your Library Service: Principles and Actions--In libraries we spend so much time curating our content and services that sometimes we don't put enough focus on telling people about what we do. We do so much, but how do we ensure people hear about what we offer and understand what we do?

If you regularly read blogs, add these to your reader:
ITI Books Blog – booksblog.infotoday.com – news, observations, and commentary from the authors, editors, and publishers of Information Today, Inc.'s many book offerings.
ITI Conference Blog – libconf.com – covering ITI's library conferences worldwide.

Library Stuff – librarystuff.net – the library blog dedicated to resources for keeping current and professional development, written by Steven M. Cohen.

InfoToday Europe Blog – infotoday.eu – the latest news, analysis, and opinion on the information industry in Europe and the UK.

Business of Video blog – blog.streamingmedia.com – daily posts about the online video industry, business trends and analysis, market data, and research as well as the online video business models in the media and entertainment, broadcast, publishing, advertising, and enterprise industries.

destinationCRM Blog – destinationcrmblog.com – a blog from the editors of CRM magazine, dedicated to providing Customer Relationship Management information in a timely manner to connect decision makers and providers.
SpeechTech Blog – speechtechblog.com – updates on speech technology and its applications in daily life, covering everything from ASR to VUI, with lots of links, threads, and even a few pictures thrown in for good measure.