Thursday, September 16, 2010
Google Instant: Interactive Searching
by Greg R. Notess
Last week, Google held a "press event" to unveil the new, results-as-you-type Google Instant. Enabled by default for Google searchers in the U.S., the U.K., France, Germany, Italy, Spain, and Russia (if using a modern browser and either logged in to their account or using Google.com), Google Instant starts showing results, not instantaneously but very soon after the first letter of a search is typed. With each subsequent letter typed, the results (and the search suggestions) change. Marissa Mayer, Google's vice president of search products and user experience, says, "Google Instant is a new way to search." Not only do the results appear shortly after just typing one letter, but the first search suggestion also often displays (in gray letters) within the search box itself. The actual results displayed are the ones for the full suggested search or, if none is displayed in the box, for the first listed suggested search.
New Web Accessibility Tool Free to Developers
Deque Systems announced the global launch of Worldspace FireEyes, a next-generation web accessibility tool that ensures that both static and dynamic content within a web portfolio are compliant with accessibility standards, such as Section 508, WGAG 1.0, and WGAG 2.0. FireEyes is an easy-to-use plug-in that is fully integrated with one of the most popular and powerful web development tools, FireBug, a Firefox extension.
McGraw-Hill Professional Launches AccessEngineering 2.0
McGraw-Hill Professional's AccessEngineering 2.0 is now available. It's a redesign of the resource formerly known as McGraw-Hill's Digital Engineering Library. First launched in 2009, AccessEngineering is a comprehensive collection of the complete contents of McGraw-Hill's engineering and technical books, supporting all levels of scientific and technical research and innovation in the academic, corporate, industrial, and government sectors.
Elsevier Launches Geofacets Search and Discovery Tool for Geoscientists
Elsevier announced the launch of Geofacets, a search-and-discovery tool that provides web-based access to more than 100,000 geological maps and 65,000 articles from Elsevier's 31 Earth sciences journals. Geofacets is designed to help geoscientists in the oil and gas industry spend less time searching and formatting content and more time on analysis and interpretation to identify and characterize potential sources of hydrocarbon resources.
Free Collaborative Learning Tools for Science—Spotlight on Scitable
by Paula J. Hane
As Scott Merrill wrote on CrunchGear, "Social networks are a dime a dozen." He pointed out that many fail and many are just for specific niche audiences (though I don't think niches are a bad thing). So, he was as skeptical as I was about Scitable, a social network for science research and education from Nature Publishing Group, publishers of Nature and Scientific American. I was especially leery given the recent turmoil over licensing discussions between NPG and the University of California. (They recently issued a joint statement agreeing to work together to address the "mutual short- and long-term challenges.") Scitable is an educational website offered by Nature Education (a division of NPG) for biology and genetics educators and undergraduate students, and it provides a free library of high-quality, vetted content and tools. The company just announced the launch of the mobile version of Scitable.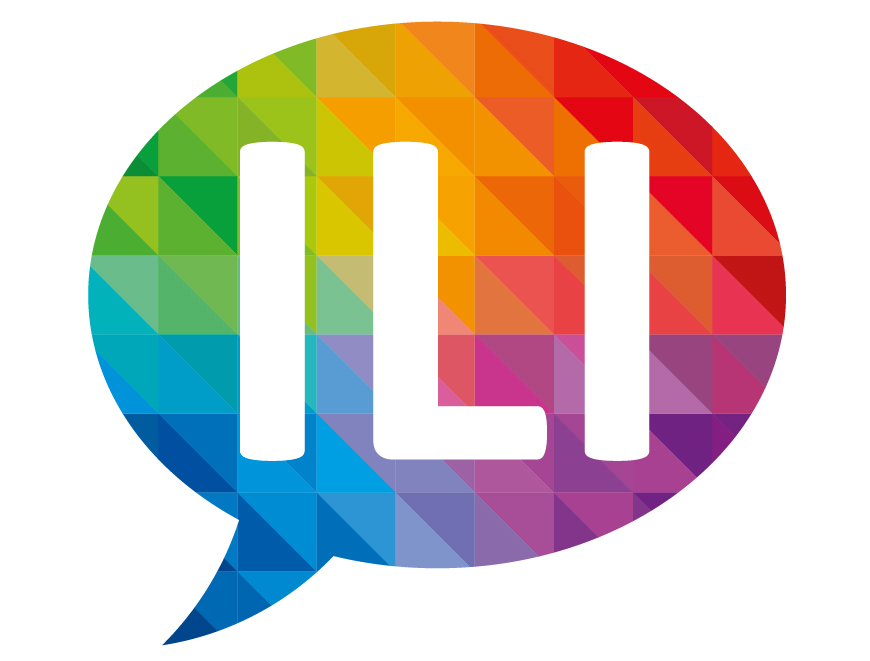 INTERNET LIBRARIAN INTERNATIONAL

THE LIBRARY INNOVATION CONFERENCE
October 17 & 18, London
ILI's Programme Director, Val Skelton, celebrates librarian superpowers.
Librarians are leaders in tech, organizational influencers, expert marketers (often working with a zero budget), change managers, skilled data crunchers and expert internet searchers--and so much more. ILI's conference programme celebrates the incredible range of roles, skills, and initiatives librarians are carrying out every day. Over two days this October, six conference tracks highlight the importance of the internet librarian's role.
THE NEW LIBRARY, THE NEW LIBRARIAN – exploring some of the strategies, structures, teams, skills, services and collaborations librarians are using to ensure they stay at the cutting edge.
USERS, UX, AND USAGE – understanding how libraries are working with users to redesign services, spaces, and to understand usage.
CONTENT CREATIVITY – investigating how libraries are creating, curating, and marketing digital collections, how librarians are publishers in their own right, and how they are driving collaborative content creation.
FIGHT THE FAKE, FIND THE FACTS – celebrating two of the librarian's super powers--advanced search techniques and nurturing information integrity--in a post-truth/multi-truth era.
MARKETING THE LIBRARY – sharing stories of librarians who are influencing use and expanding audiences for their services and collections from the DJ librarian to the digital storyteller.
NEW SCHOLARLY COMMUNICATIONS – exploring why the scholarly communications landscape is changing, and what this means for libraries and information professionals.
In addition to a series of one-hour workshops - ILI Extra - covering a wide range of specialised skills and topics, from tech topics to personal development, ILI also hosts two one-day pre-conference workshops:
Websearch Academy 2017 explores the intricacies of research on the web. Our global expert speakers look at advanced search, evaluation of search engines, apps relevant to serious research, social media search, and analysis of search results.
Marketing Your Library Service: Principles and Actions--In libraries we spend so much time curating our content and services that sometimes we don't put enough focus on telling people about what we do. We do so much, but how do we ensure people hear about what we offer and understand what we do?

If you regularly read blogs, add these to your reader:
ITI Books Blog – booksblog.infotoday.com – news, observations, and commentary from the authors, editors, and publishers of Information Today, Inc.'s many book offerings.
ITI Conference Blog – libconf.com – covering ITI's library conferences worldwide.

Library Stuff – librarystuff.net – the library blog dedicated to resources for keeping current and professional development, written by Steven M. Cohen.

InfoToday Europe Blog – infotoday.eu – the latest news, analysis, and opinion on the information industry in Europe and the UK.

Business of Video blog – blog.streamingmedia.com – daily posts about the online video industry, business trends and analysis, market data, and research as well as the online video business models in the media and entertainment, broadcast, publishing, advertising, and enterprise industries.

destinationCRM Blog – destinationcrmblog.com – a blog from the editors of CRM magazine, dedicated to providing Customer Relationship Management information in a timely manner to connect decision makers and providers.
SpeechTech Blog – speechtechblog.com – updates on speech technology and its applications in daily life, covering everything from ASR to VUI, with lots of links, threads, and even a few pictures thrown in for good measure.