Law.Gov Issues Principles and Declaration
by Carol Ebbinghouse
Will you ever get free access to the authentic primary law (acts, codes, statutes, regulations, judicial opinions) affecting your life, your business, your money and relationships? What is Law.Gov and why should we care? If you have ever wondered what the law required of you or ever looked up the vehicle code section that you allegedly violated (according to the police officer who gave you the ticket), you are not alone. Could you find it online? Was it correct, current, from a reliable source, did you even have a clue to the answers to these questions? Probably not. The founder of Law.Gov (http://resource.org/law.gov/index.html) Carl Malamud believes everyone should be able to find the laws that affect them.
Mindjet Creates Community for Visual Thinkers—'Maps for That'
Mindjet (www.mindjet.com), a provider of visual software and applications for brainstorming, announced MapsforThat.com. The new site is a user-generated website and online community for publishing and sharing best practices to improve productivity via visual information maps. MapsforThat.com features user-generated maps and working templates for all matters or subjects, from organizing business plans, keeping projects on track, and driving a more productive sales process to accomplishing a limitless number of business and personal objectives. MapsforThat.com provides access to map templates from Mindjet, as well as maps from real users, to demonstrate how mapping is driving real-world productivity.
EBSCO Announces Caribbean Search Multidisciplinary Database
EBSCO Publishing (www.ebscohost.com) introduced Caribbean Search, a new multidisciplinary database for academic, school, and public library users that provides a comprehensive guide to English-language articles pertinent to the countries and people of the Caribbean region. EBSCO reports that Caribbean Search represents the largest full-text resource available to users in the Caribbean region with more than 730 Caribbean-focused scholarly journals, magazines, newspapers, reports, and reference books.
Cengage Learning Enhances CengageBrain.com
Cengage Learning (www.cengage.com) launched an enhanced version of its direct-to-consumer website, CengageBrain.com (www.cengagebrain.com), offering new features for students and instructors. The website, which allows students to purchase or rent textbooks, ebooks, or individual echapters and download study tools, features a more intuitive interface that connects students to many of the site's value-adds, as well as a section specifically designed for instructors. The website also easily connects to the CengageBrain Facebook page where students can find the Br@iniac application, which locates virtual study partners for students.
Digital Lending Goes into OverDrive
by Paula J. Hane
I'd been hearing some buzz this summer about various improvements made by OverDrive to its services for libraries—more content, mobile apps, simplified procedures, etc. OverDrive is a full-service digital distributor of ebooks, audiobooks, music, and video that first launched its online digital warehouse in 2000. So, I caught up with the company's vice president of marketing, David Burleigh, for an extended conversation on what's new and what's coming. While OverDrive offers publishers a secure, web-based, wholesale distribution service for the sale and delivery of digital media, I didn't get into the details of that side of the business. Our discussion focused on what OverDrive offers libraries and their patrons.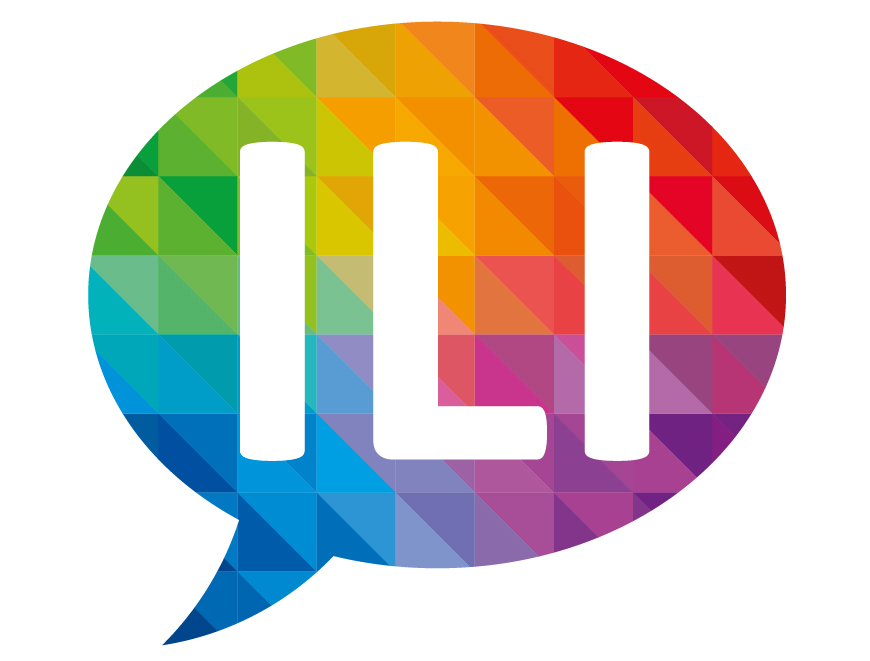 INTERNET LIBRARIAN INTERNATIONAL

THE LIBRARY INNOVATION CONFERENCE
October 17 & 18, London
ILI's Programme Director, Val Skelton, celebrates librarian superpowers.
Librarians are leaders in tech, organizational influencers, expert marketers (often working with a zero budget), change managers, skilled data crunchers and expert internet searchers--and so much more. ILI's conference programme celebrates the incredible range of roles, skills, and initiatives librarians are carrying out every day. Over two days this October, six conference tracks highlight the importance of the internet librarian's role.
THE NEW LIBRARY, THE NEW LIBRARIAN – exploring some of the strategies, structures, teams, skills, services and collaborations librarians are using to ensure they stay at the cutting edge.
USERS, UX, AND USAGE – understanding how libraries are working with users to redesign services, spaces, and to understand usage.
CONTENT CREATIVITY – investigating how libraries are creating, curating, and marketing digital collections, how librarians are publishers in their own right, and how they are driving collaborative content creation.
FIGHT THE FAKE, FIND THE FACTS – celebrating two of the librarian's super powers--advanced search techniques and nurturing information integrity--in a post-truth/multi-truth era.
MARKETING THE LIBRARY – sharing stories of librarians who are influencing use and expanding audiences for their services and collections from the DJ librarian to the digital storyteller.
NEW SCHOLARLY COMMUNICATIONS – exploring why the scholarly communications landscape is changing, and what this means for libraries and information professionals.
In addition to a series of one-hour workshops - ILI Extra - covering a wide range of specialised skills and topics, from tech topics to personal development, ILI also hosts two one-day pre-conference workshops:
Websearch Academy 2017 explores the intricacies of research on the web. Our global expert speakers look at advanced search, evaluation of search engines, apps relevant to serious research, social media search, and analysis of search results.
Marketing Your Library Service: Principles and Actions--In libraries we spend so much time curating our content and services that sometimes we don't put enough focus on telling people about what we do. We do so much, but how do we ensure people hear about what we offer and understand what we do?

If you regularly read blogs, add these to your reader:
ITI Books Blog – booksblog.infotoday.com – news, observations, and commentary from the authors, editors, and publishers of Information Today, Inc.'s many book offerings.
ITI Conference Blog – libconf.com – covering ITI's library conferences worldwide.

Library Stuff – librarystuff.net – the library blog dedicated to resources for keeping current and professional development, written by Steven M. Cohen.

InfoToday Europe Blog – infotoday.eu – the latest news, analysis, and opinion on the information industry in Europe and the UK.

Business of Video blog – blog.streamingmedia.com – daily posts about the online video industry, business trends and analysis, market data, and research as well as the online video business models in the media and entertainment, broadcast, publishing, advertising, and enterprise industries.

destinationCRM Blog – destinationcrmblog.com – a blog from the editors of CRM magazine, dedicated to providing Customer Relationship Management information in a timely manner to connect decision makers and providers.
SpeechTech Blog – speechtechblog.com – updates on speech technology and its applications in daily life, covering everything from ASR to VUI, with lots of links, threads, and even a few pictures thrown in for good measure.