Network Neutrality in Play Again
by Wallace Koehler
Network neutrality—or Net Neutrality as it's often called—is making news again. In the first week of August 2010, Google, one of the largest of the content providers, and Verizon, a major communications carrier, proposed a seven-part set of policies to manage the internet, "A joint policy proposal for an open internet" (http://googlepublicpolicy.blogspot.com/2010/08/joint-policy-proposal-for-open-internet.html). Perhaps the most controversial of these is an option to establish "differentiated online services"; in a word, a structured or tiered fee structure for priority information transmission. There is a second and equally important component to the debate. Given changes in technology and the emergence of the wireless internet, are there fundamental differences between the wireless and wired internet? And if so, are there different philosophical and technical and therefore different regulatory regimes for the wired and wireless internet? A distinction has already been made between "traditional" communications (telephony, broadcast radio, and television) and the various information services provided over the internet (WWW, ftp, email, VoIP, etc). Are there further distinctions to be drawn between the wired and wireless internet?
Convert to RFID Tags With Tech Logic's uTagIT
Libraries converting their collection from bar code labels to RFID tags now have a portable, convenient, and cost effective solution: Tech Logic's (www.tech-logic.com) new uTagIT tagging system. uTagIT is a portable, compact solution for libraries, meeting their on-demand RFID tagging needs. The uTagIT system provides the convenience and ease of use to encode bar code numbers onto RFID tags. The uTagIT system streamlines the conversion process, allowing library staff to efficiently tag the library's entire collection.
OCLC Announced Enhanced WorldCat Digital Collection Gateway
Repository managers from libraries, museums, archives, and other cultural heritage and research institutions can now contribute metadata records for digital materials to WorldCat using the new, enhanced WorldCat Digital Collection Gateway (www.oclc.org/gateway), increasing visibility and accessibility of special collections, institutional repositories, and other unique digital content to web searchers worldwide.
ebrary Offers Free Ebook Collection on Cyber Bullying
According to the National Crime Prevention Council, 43% of teens have been the victims of cyber bullying in the past year. To help parents, educators, and others better understand, prevent, and take action against this growing concern, ebrary is offering a free open access collection of ebooks on Cyber Bullying. ebrary will also enable other organizations to contribute materials as long as they have copyrights.
Digital Lending Goes into OverDrive
by Paula J. Hane
I'd been hearing some buzz this summer about various improvements made by OverDrive to its services for libraries—more content, mobile apps, simplified procedures, etc. OverDrive is a full-service digital distributor of ebooks, audiobooks, music, and video that first launched its online digital warehouse in 2000. So, I caught up with the company's vice president of marketing, David Burleigh, for an extended conversation on what's new and what's coming. While OverDrive offers publishers a secure, web-based, wholesale distribution service for the sale and delivery of digital media, I didn't get into the details of that side of the business. Our discussion focused on what OverDrive offers libraries and their patrons.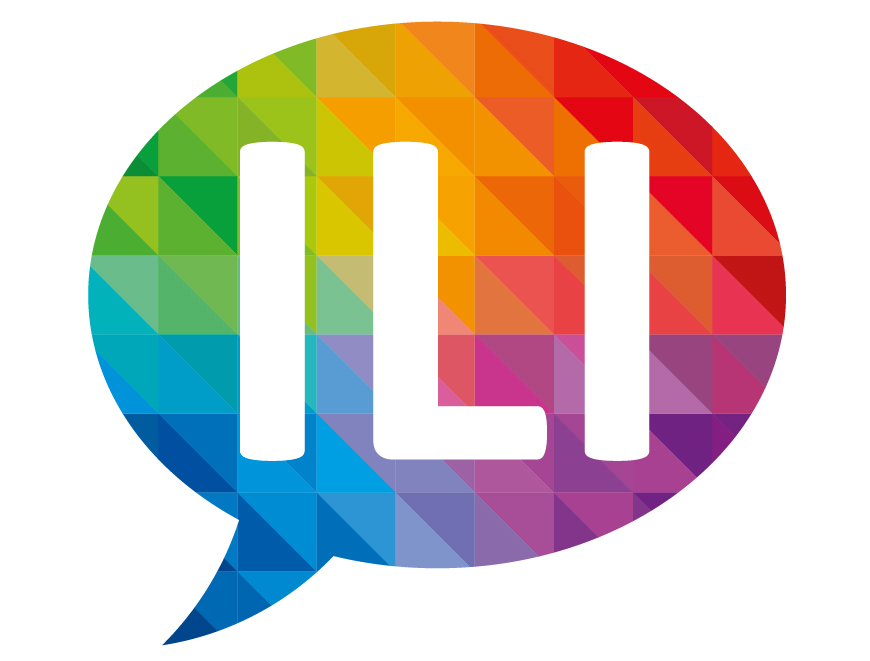 INTERNET LIBRARIAN INTERNATIONAL

THE LIBRARY INNOVATION CONFERENCE
October 17 & 18, London
ILI's Programme Director, Val Skelton, celebrates librarian superpowers.
Librarians are leaders in tech, organizational influencers, expert marketers (often working with a zero budget), change managers, skilled data crunchers and expert internet searchers--and so much more. ILI's conference programme celebrates the incredible range of roles, skills, and initiatives librarians are carrying out every day. Over two days this October, six conference tracks highlight the importance of the internet librarian's role.
THE NEW LIBRARY, THE NEW LIBRARIAN – exploring some of the strategies, structures, teams, skills, services and collaborations librarians are using to ensure they stay at the cutting edge.
USERS, UX, AND USAGE – understanding how libraries are working with users to redesign services, spaces, and to understand usage.
CONTENT CREATIVITY – investigating how libraries are creating, curating, and marketing digital collections, how librarians are publishers in their own right, and how they are driving collaborative content creation.
FIGHT THE FAKE, FIND THE FACTS – celebrating two of the librarian's super powers--advanced search techniques and nurturing information integrity--in a post-truth/multi-truth era.
MARKETING THE LIBRARY – sharing stories of librarians who are influencing use and expanding audiences for their services and collections from the DJ librarian to the digital storyteller.
NEW SCHOLARLY COMMUNICATIONS – exploring why the scholarly communications landscape is changing, and what this means for libraries and information professionals.
In addition to a series of one-hour workshops - ILI Extra - covering a wide range of specialised skills and topics, from tech topics to personal development, ILI also hosts two one-day pre-conference workshops:
Websearch Academy 2017 explores the intricacies of research on the web. Our global expert speakers look at advanced search, evaluation of search engines, apps relevant to serious research, social media search, and analysis of search results.
Marketing Your Library Service: Principles and Actions--In libraries we spend so much time curating our content and services that sometimes we don't put enough focus on telling people about what we do. We do so much, but how do we ensure people hear about what we offer and understand what we do?

If you regularly read blogs, add these to your reader:
ITI Books Blog – booksblog.infotoday.com – news, observations, and commentary from the authors, editors, and publishers of Information Today, Inc.'s many book offerings.
ITI Conference Blog – libconf.com – covering ITI's library conferences worldwide.

Library Stuff – librarystuff.net – the library blog dedicated to resources for keeping current and professional development, written by Steven M. Cohen.

InfoToday Europe Blog – infotoday.eu – the latest news, analysis, and opinion on the information industry in Europe and the UK.

Business of Video blog – blog.streamingmedia.com – daily posts about the online video industry, business trends and analysis, market data, and research as well as the online video business models in the media and entertainment, broadcast, publishing, advertising, and enterprise industries.

destinationCRM Blog – destinationcrmblog.com – a blog from the editors of CRM magazine, dedicated to providing Customer Relationship Management information in a timely manner to connect decision makers and providers.
SpeechTech Blog – speechtechblog.com – updates on speech technology and its applications in daily life, covering everything from ASR to VUI, with lots of links, threads, and even a few pictures thrown in for good measure.